Hope + Tristan made their covenant in Comfort, Texas (we think it's awesome there's a town actually named Comfort). Some high points from the day:
a. A bridesmaid went into labor right after bridesmaids pictures (not joking)
b. Hope + Tristan's sweet first look
c. Getting to enjoy the day with friends
d. The beautiful cypress trees surrounding us during the ceremony
e. Hope & Tristan gave us an unreal amount of time for portraits. We slowed down and were able to create some images we really love (see below)
f. A very refreshing exit, literally. Everyone threw lavender!
We are so deeply grateful for couples -- like these two -- who trust us on their wedding day. This was clear from the get-go with Hope & Tristan. So much fun!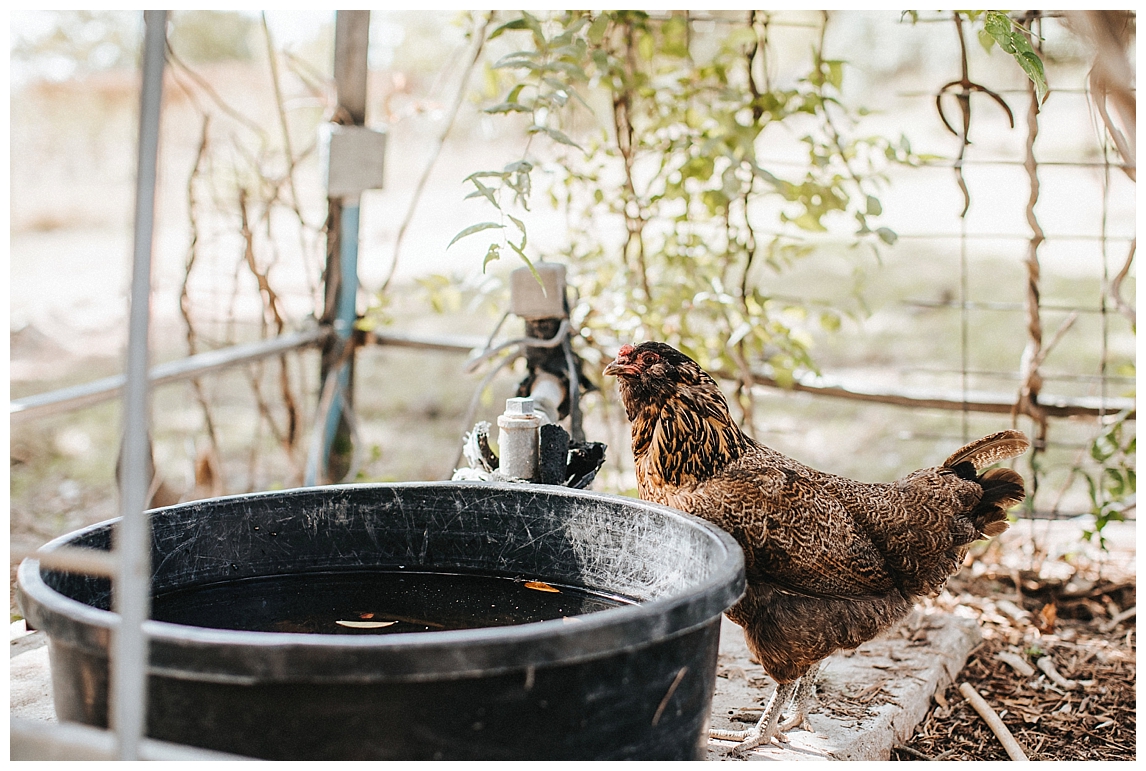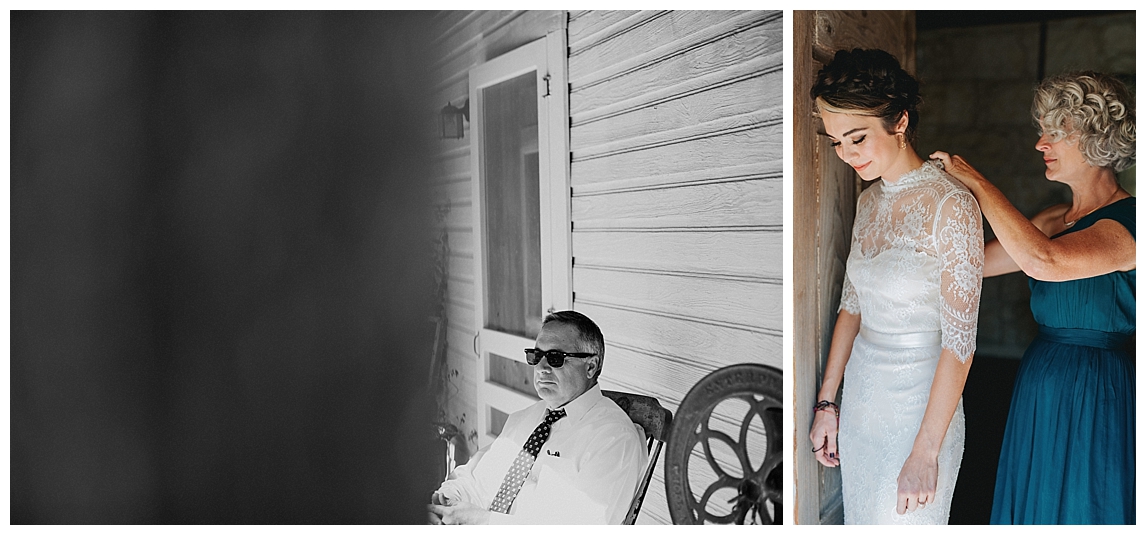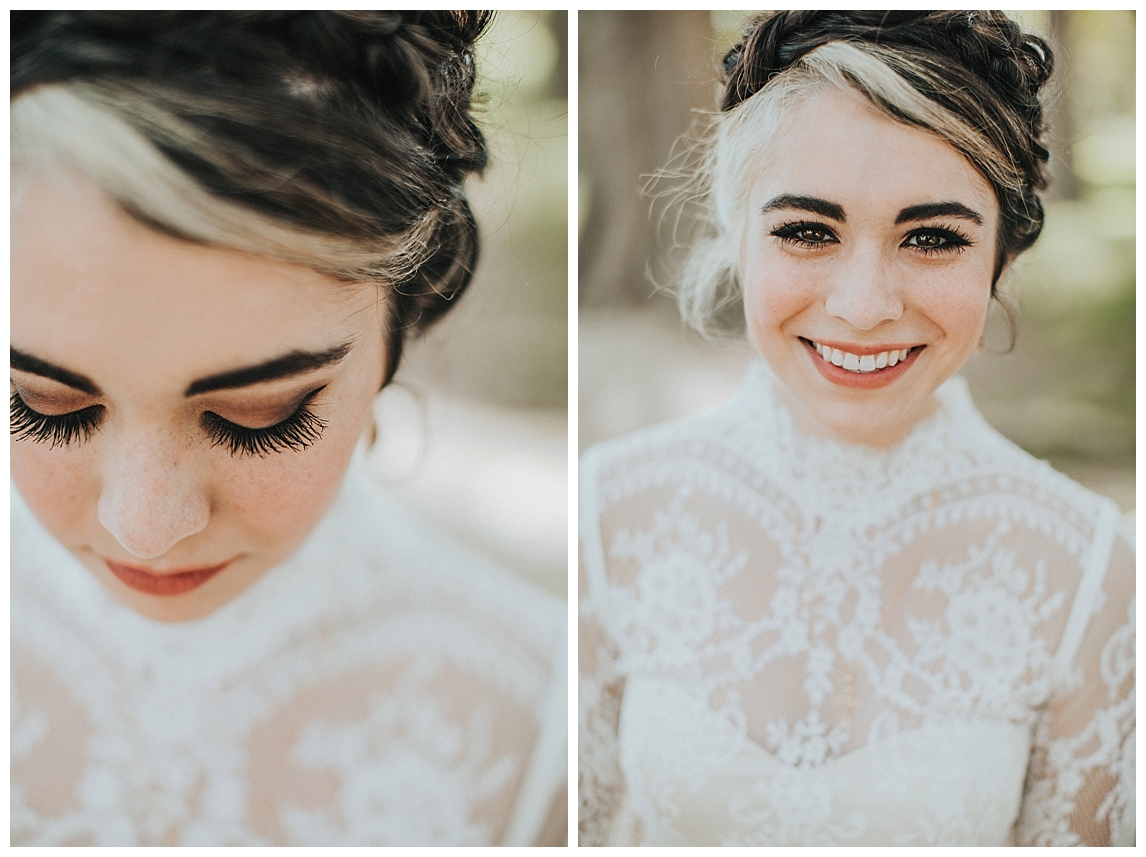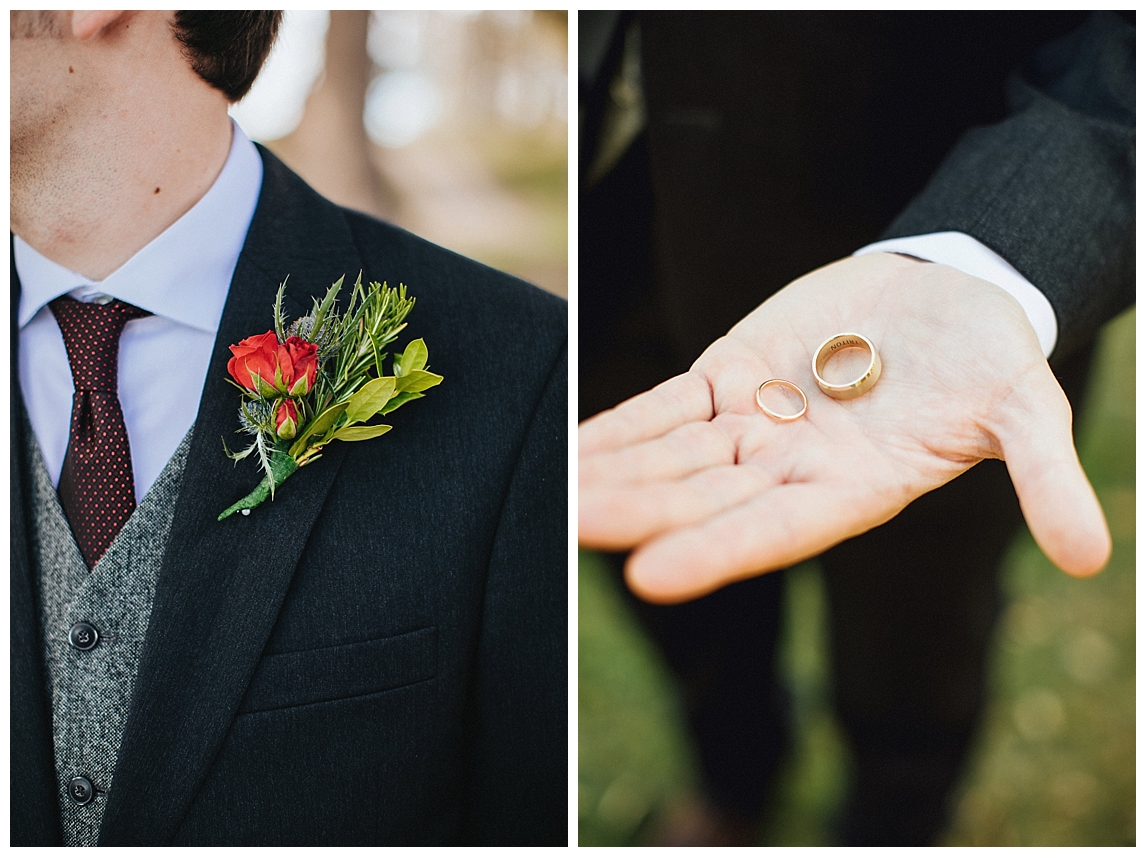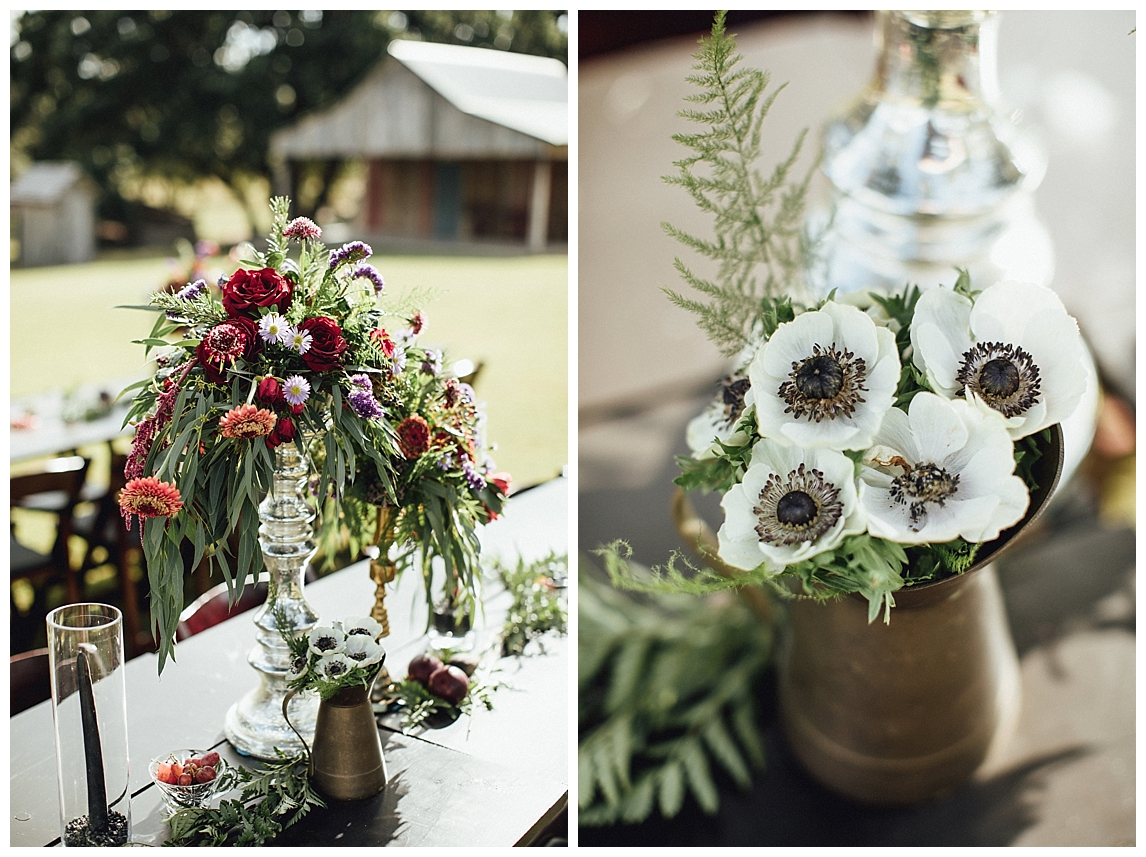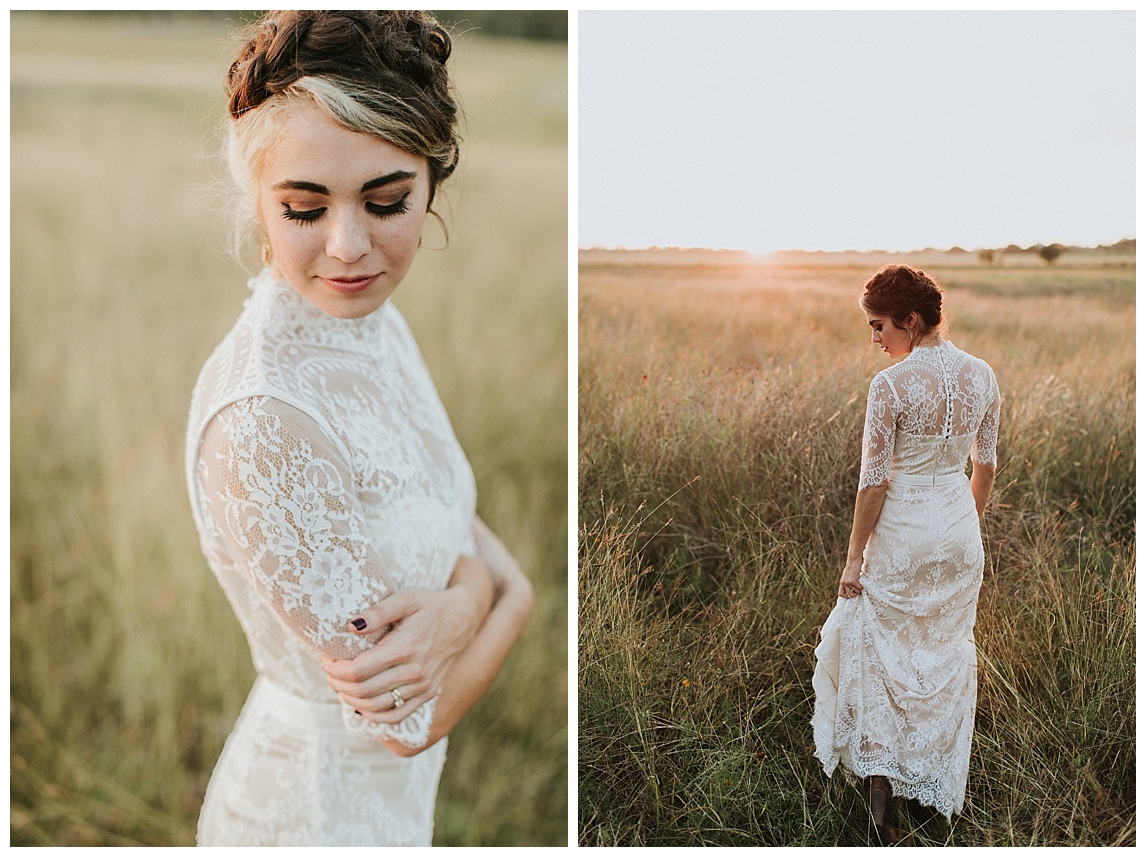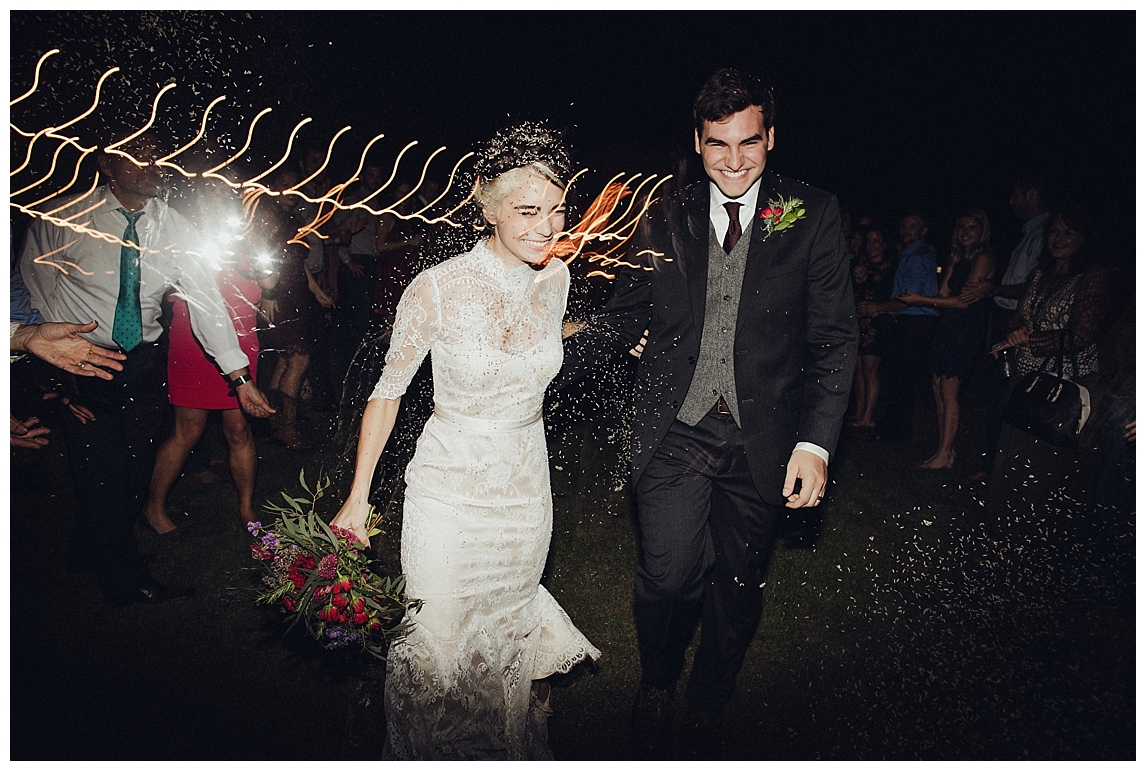 Venue: Cherokee Rose (Comfort, TX)
Florist: Letha Veronie
Caterer: Perfect Events TX
Videographer: Deborah Valcin
Cake: Carla Kinard
Dress: BHLDN (Catherine Deane)