WHAT A DAY!
Katy + Trevor's wedding weekend took place on Katy's family farm in Brenham, TX. We heard all about how her family had imagined this day taking place on the farm since she was a little girl. Katy was a radiant + peaceful bride and raw emotions ran true, from both her and Trevor, as she made her way down the aisle. Trevor's dad officiated the ceremony, and speaking from personal experience, this is incredibly special since Grant's dad officiated ours.
The reception was a rockin' celebration. Tons of dancing to a fantastic live band. A storm rolled in mid-reception, and although the tent swayed and forced the party indoors for a bit, the momentum didn't cease for a second.
Every detail was so thoughtfully planned and the coordination was one of the best we've seen--- huge shoutout to Meredith Reyes with Westcott Weddings!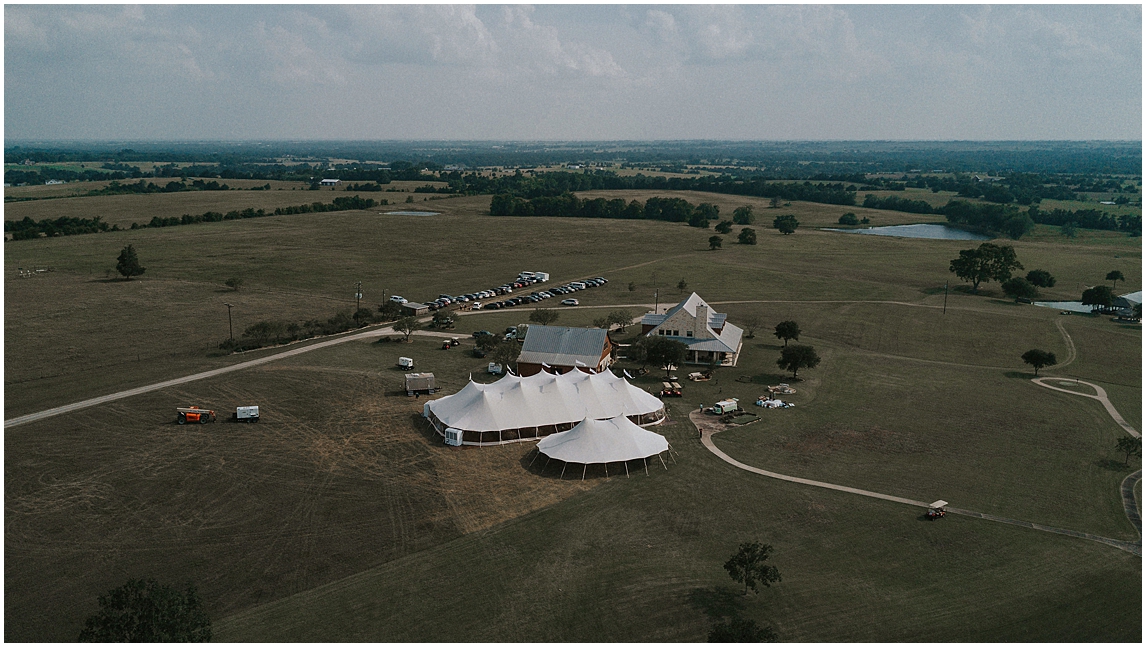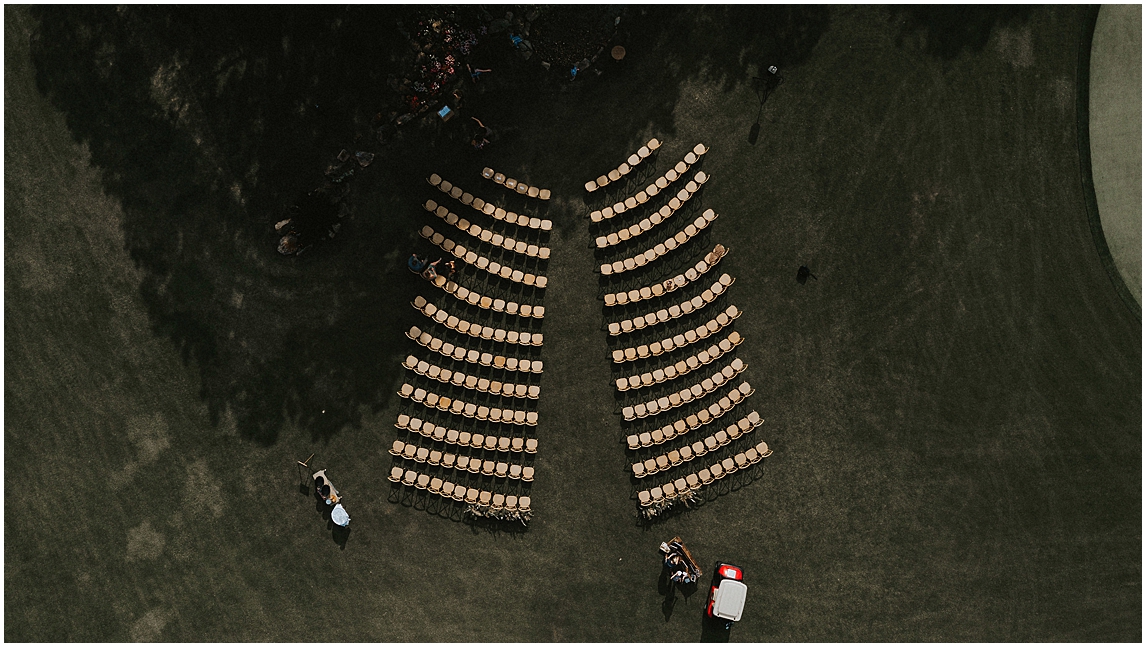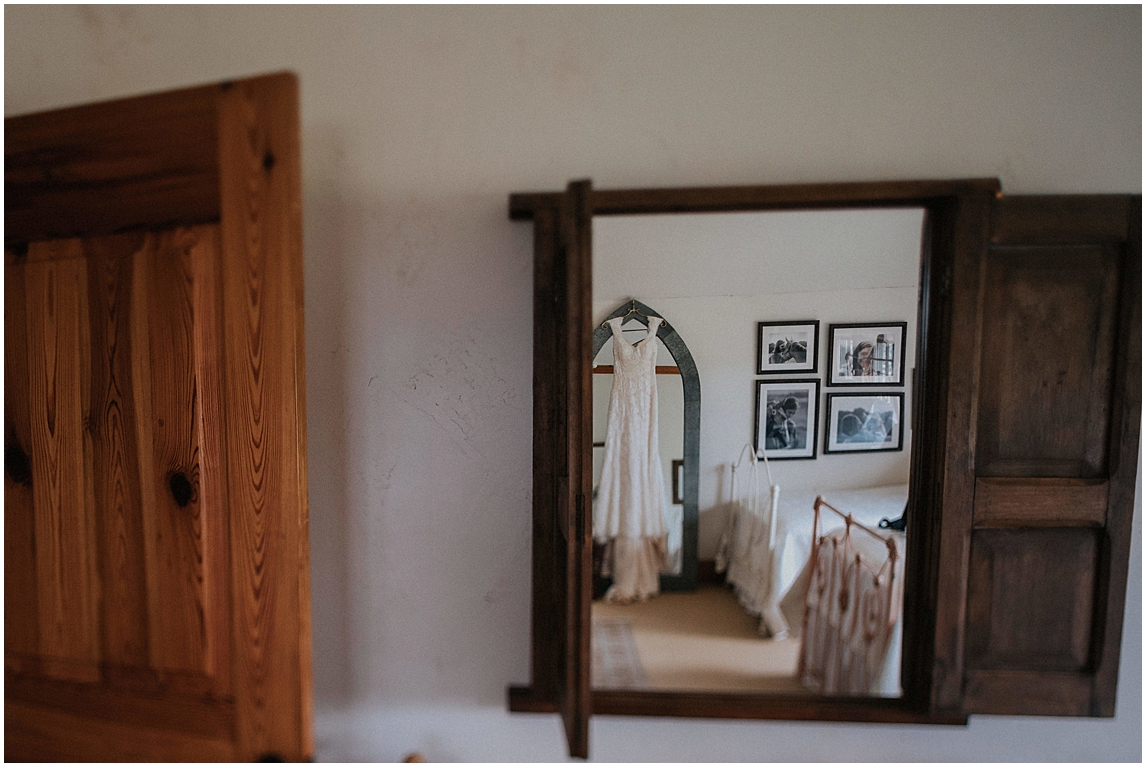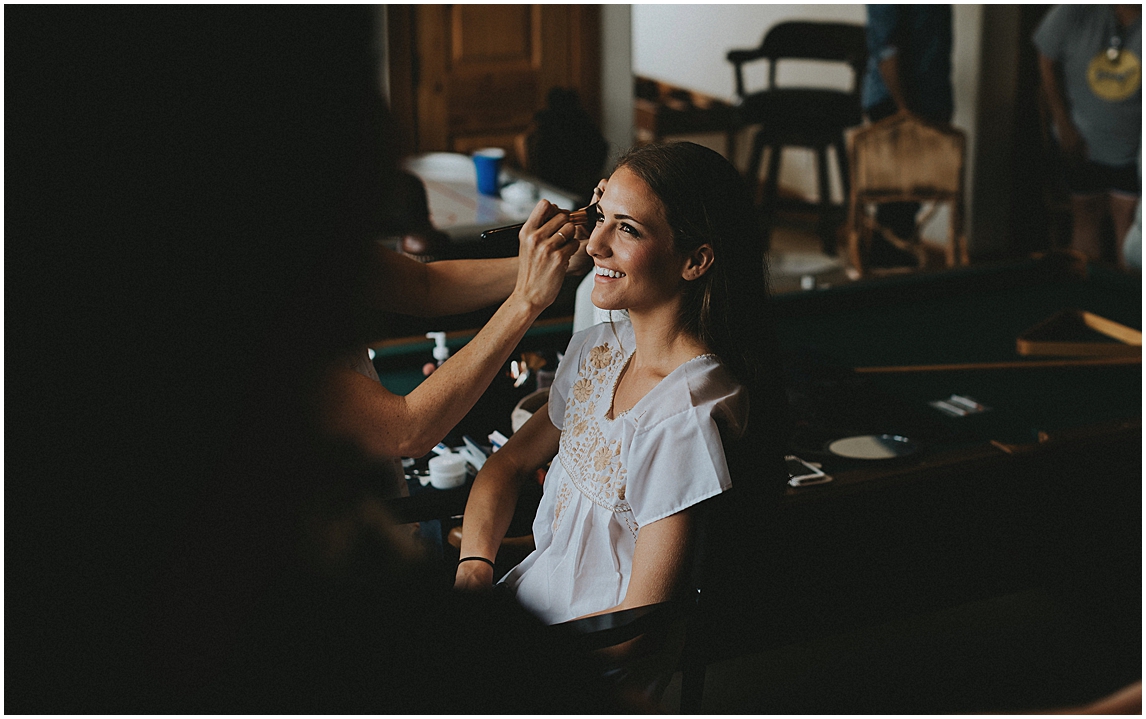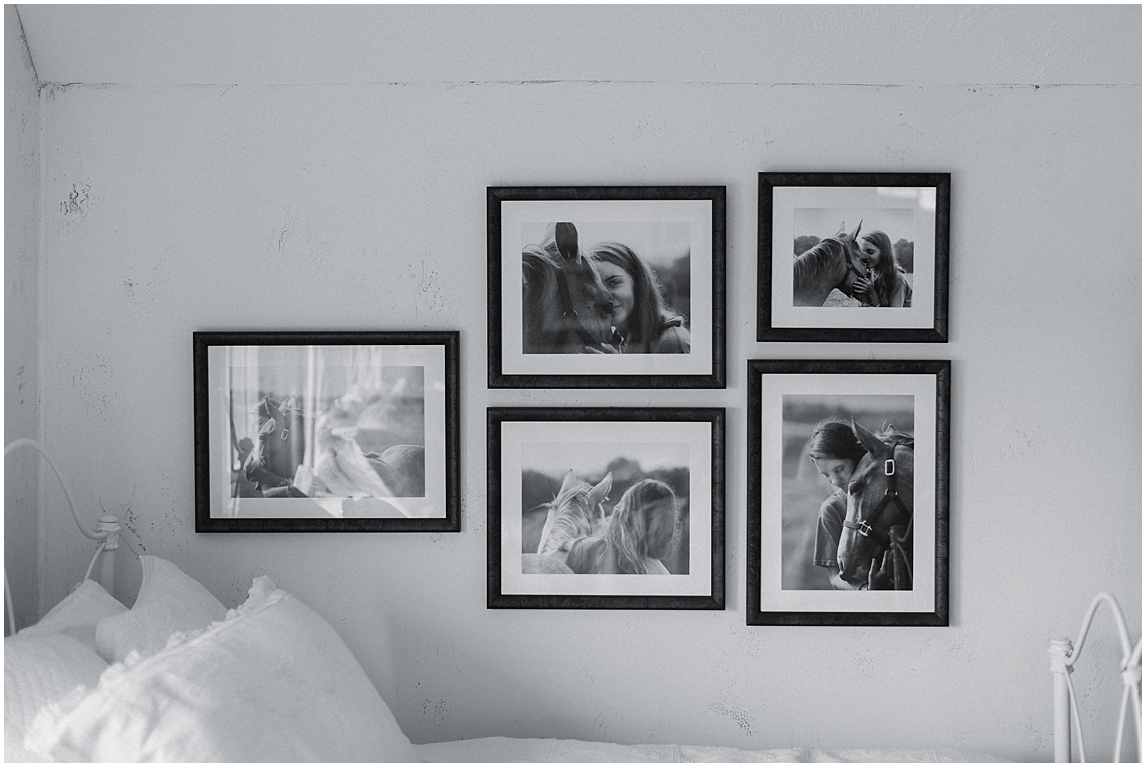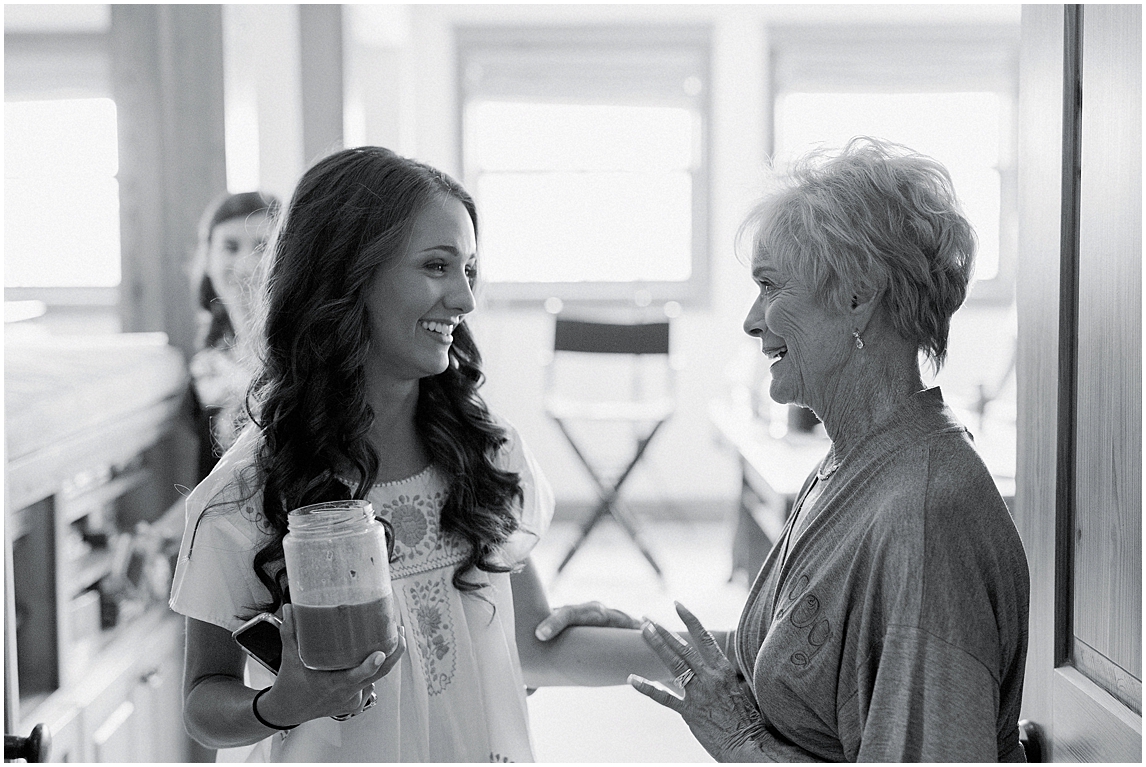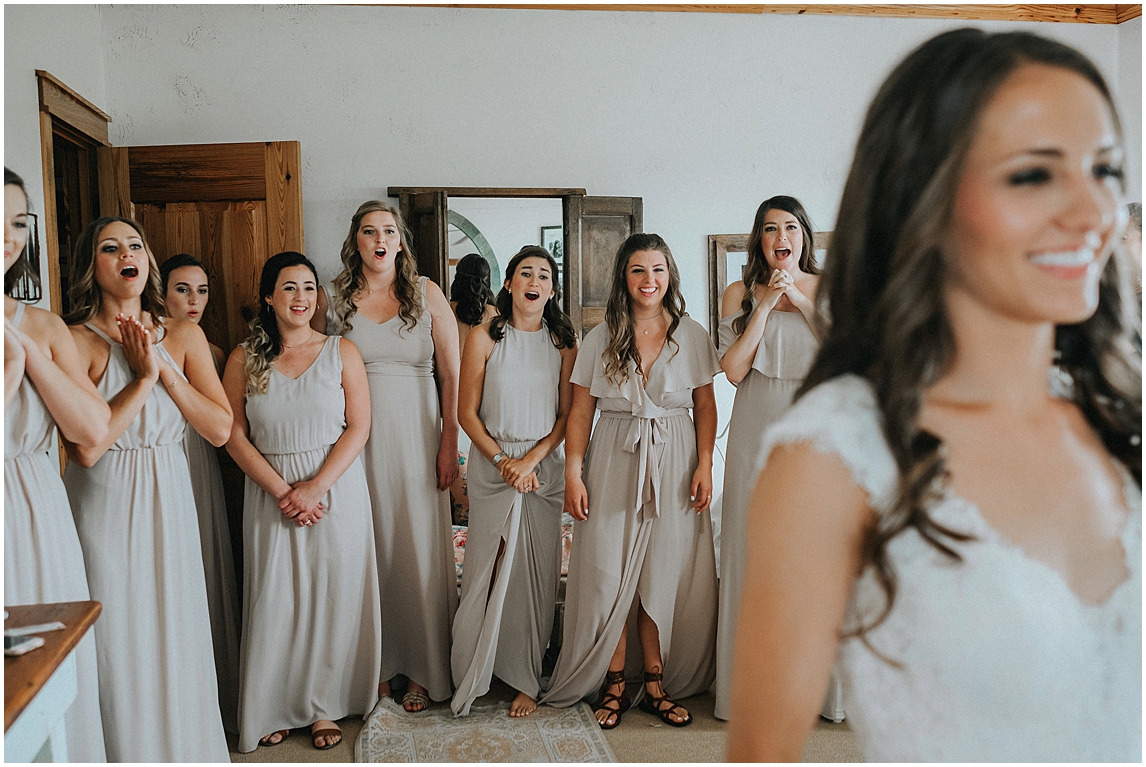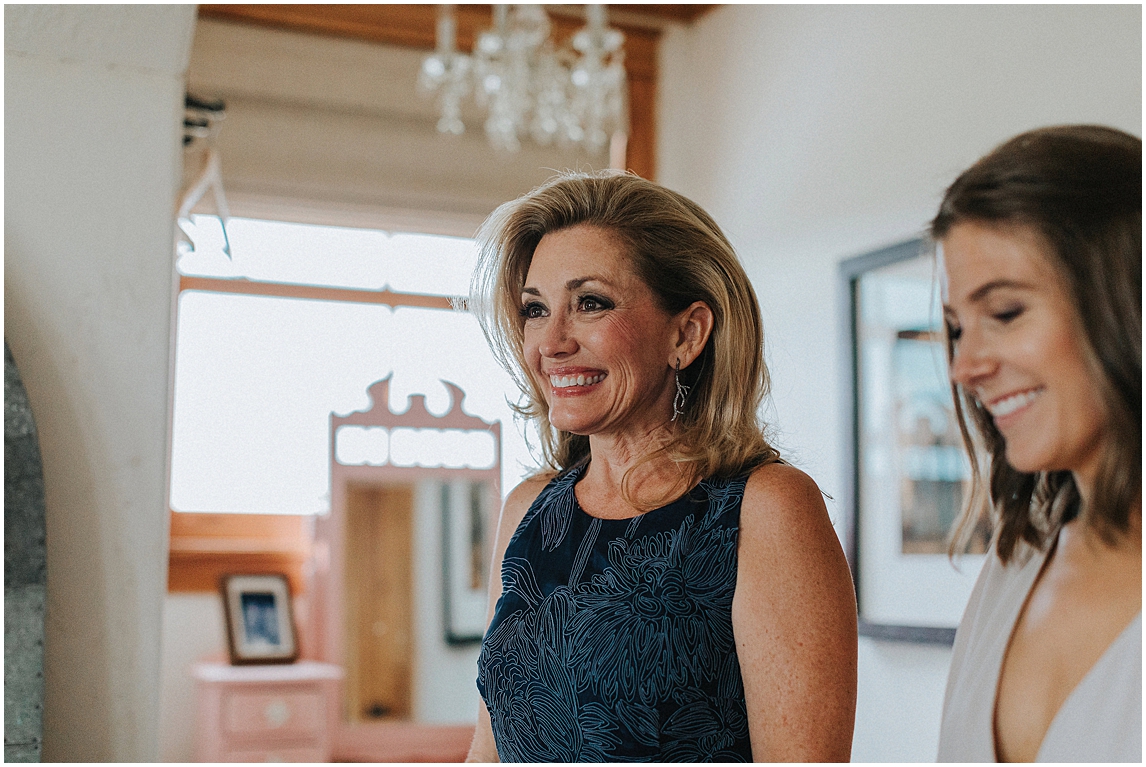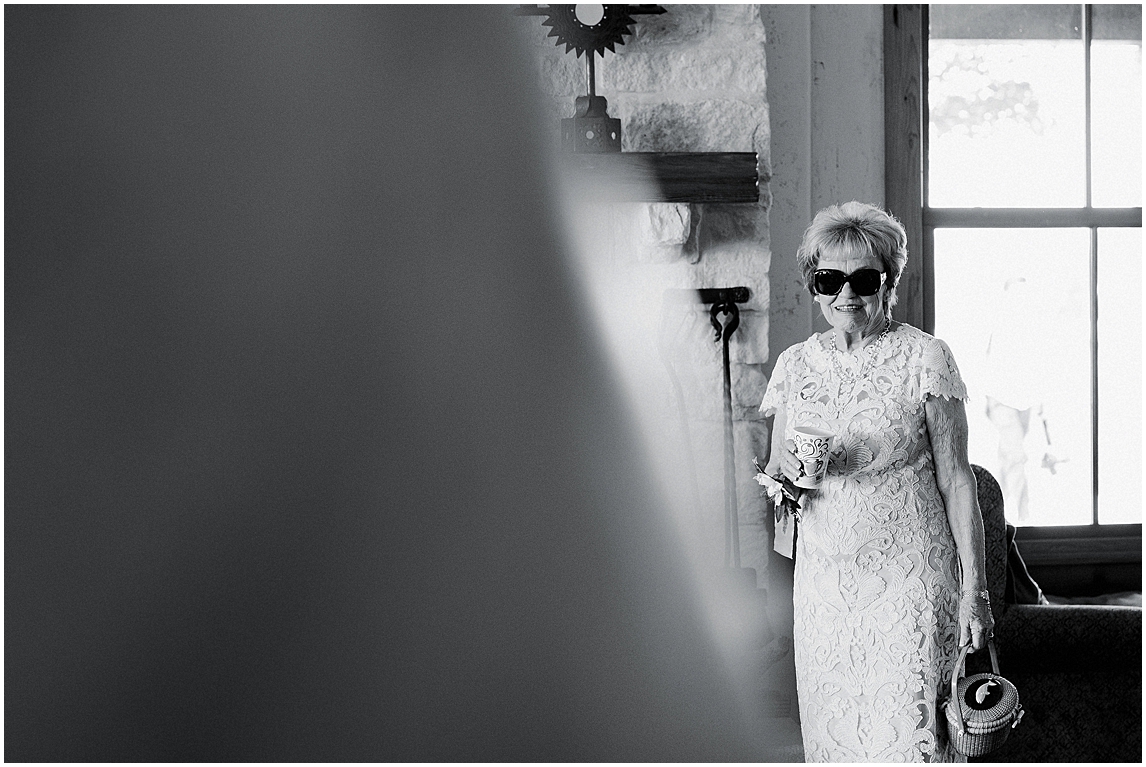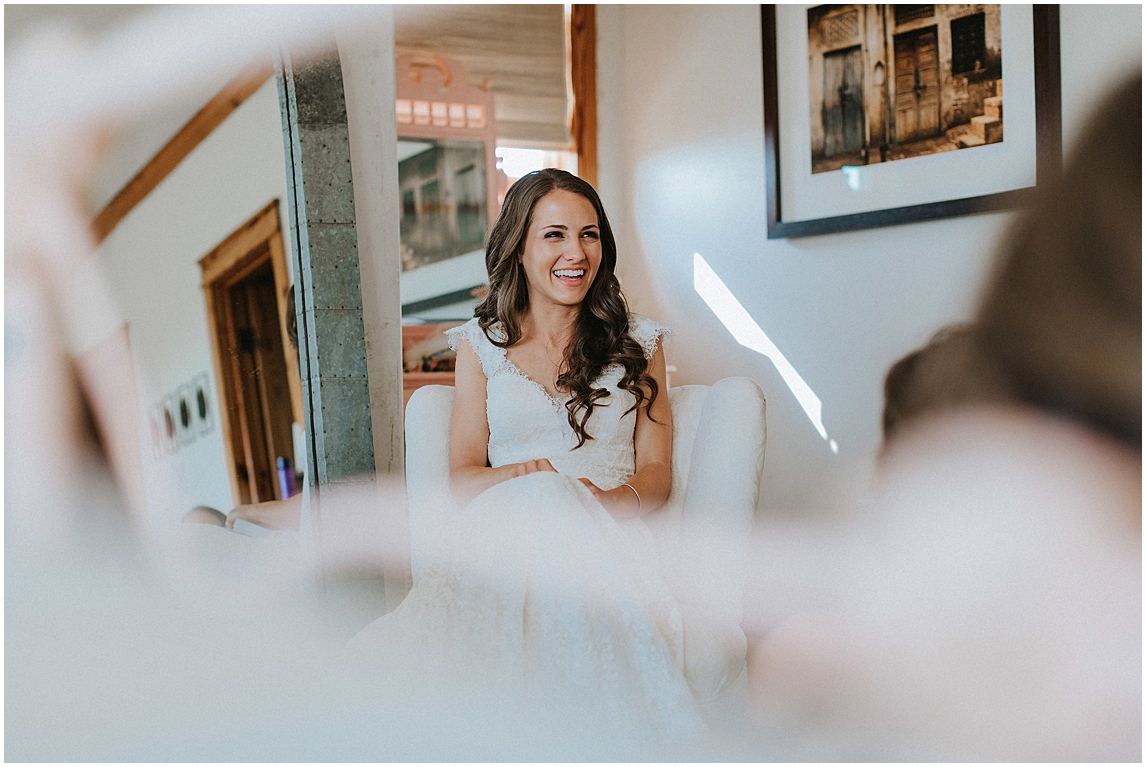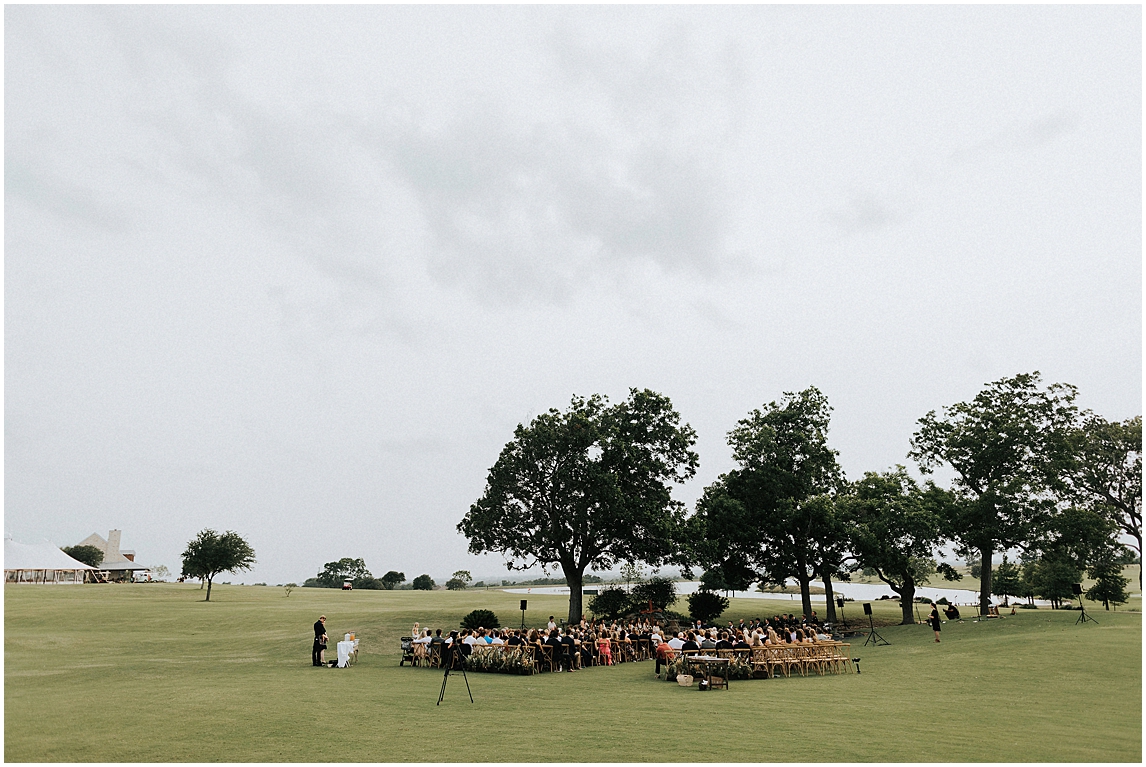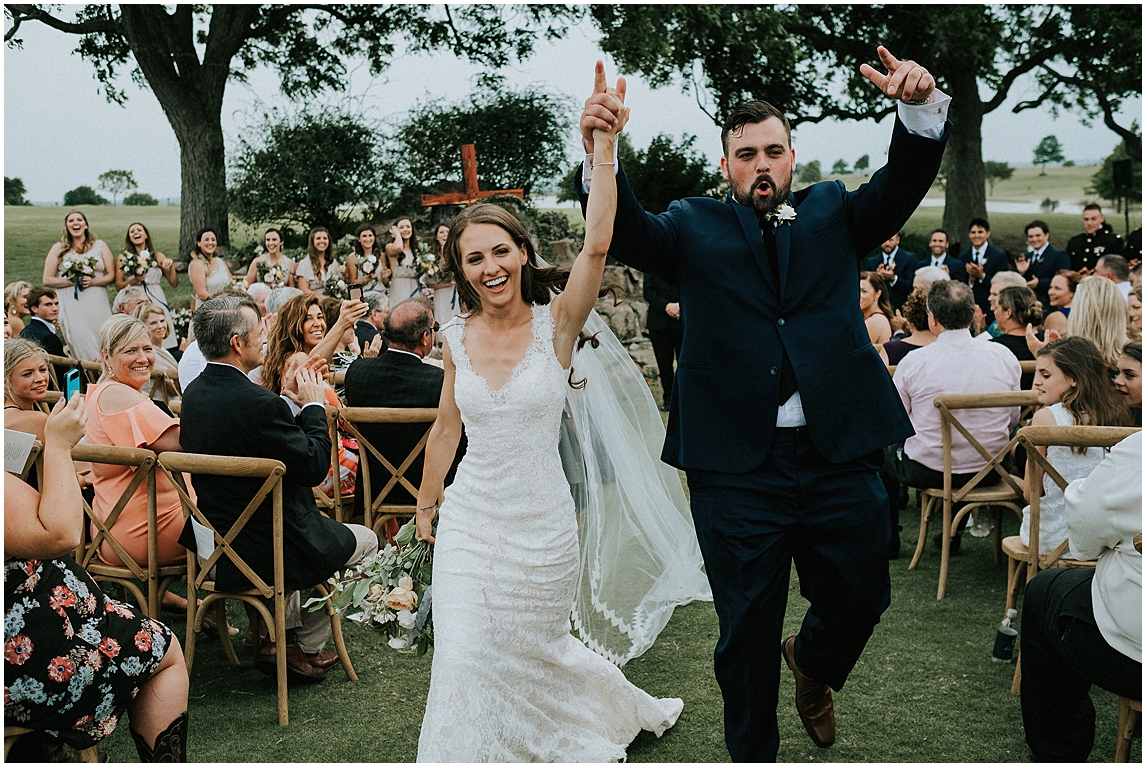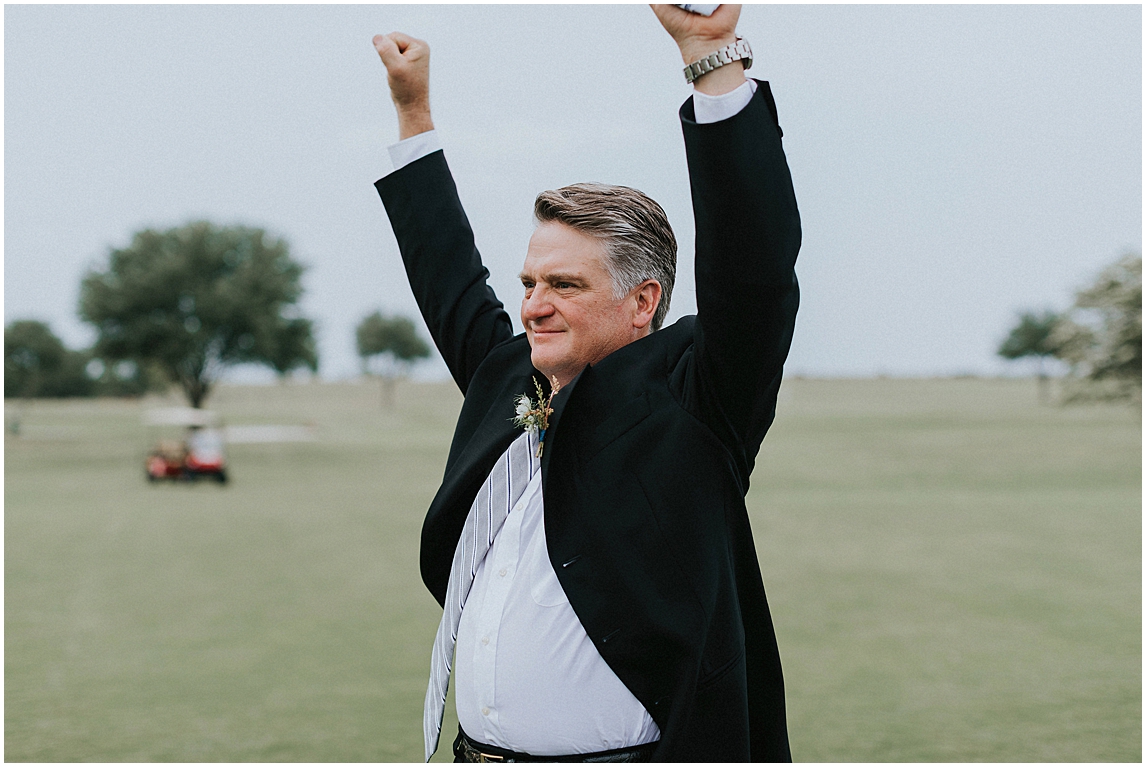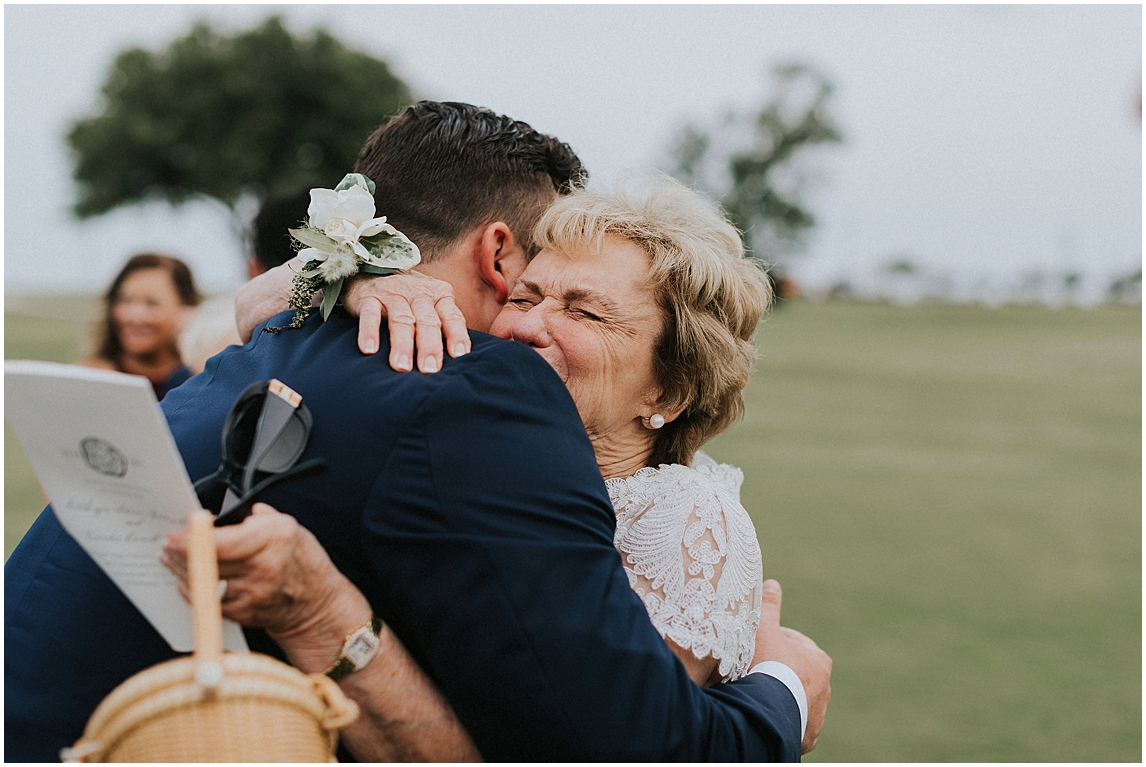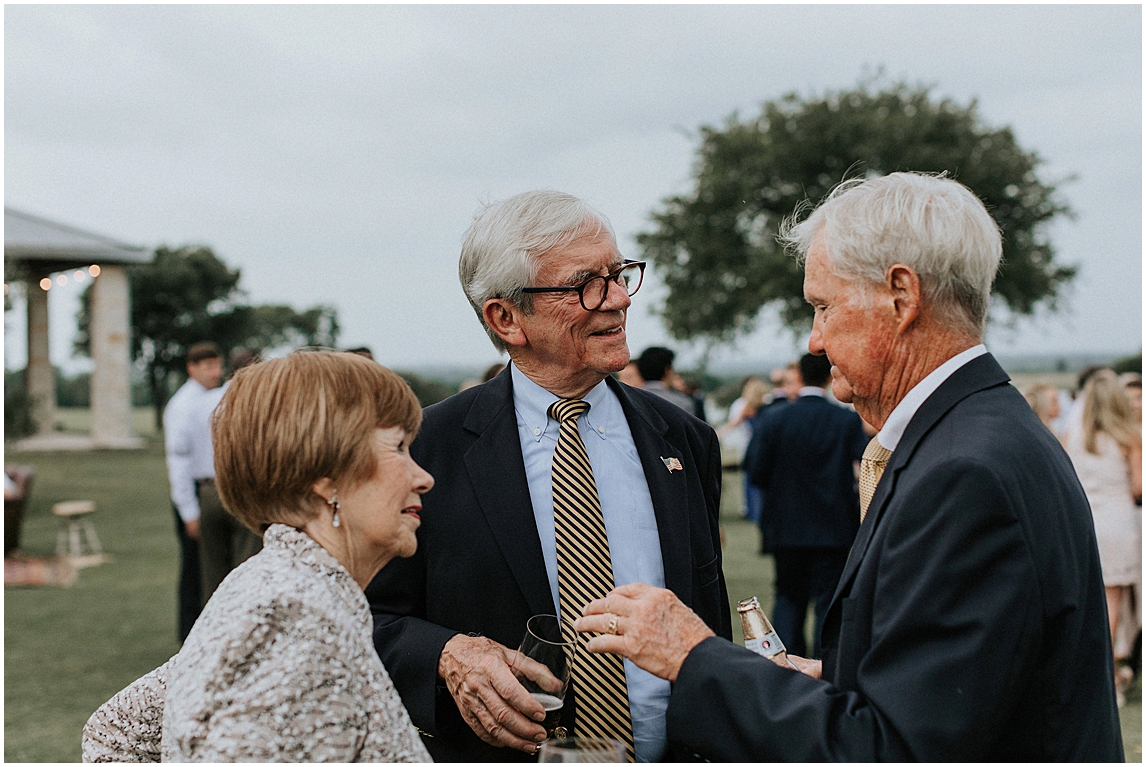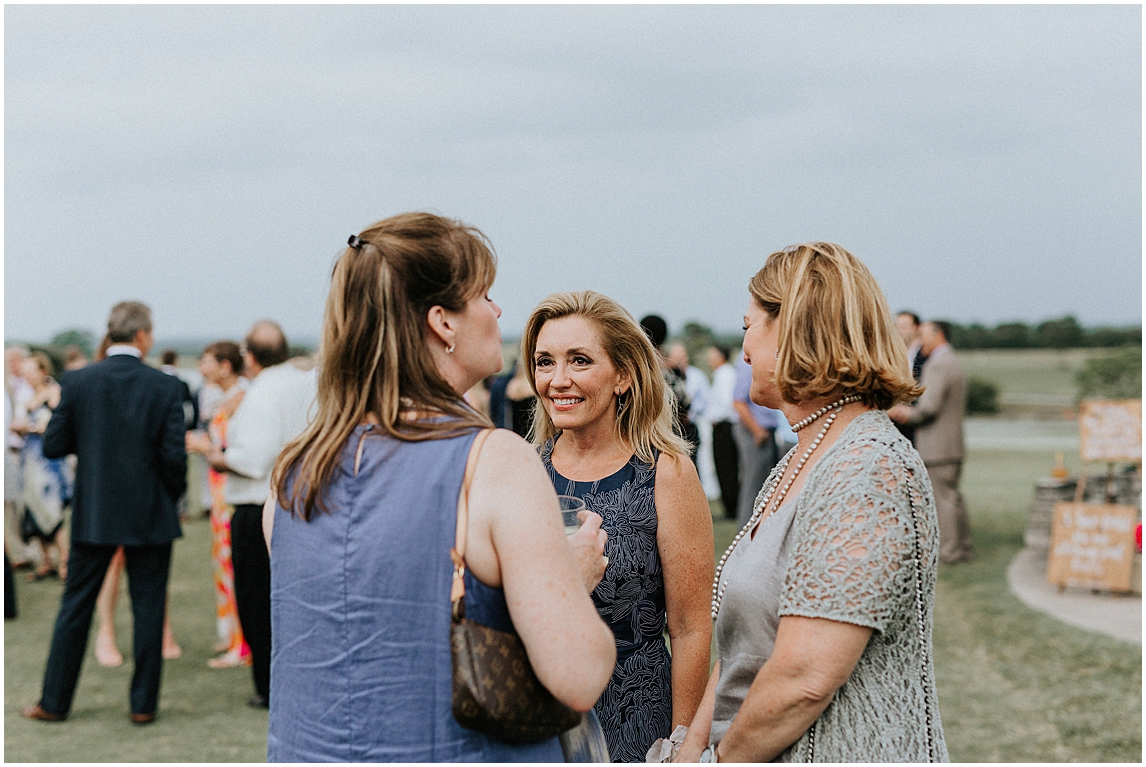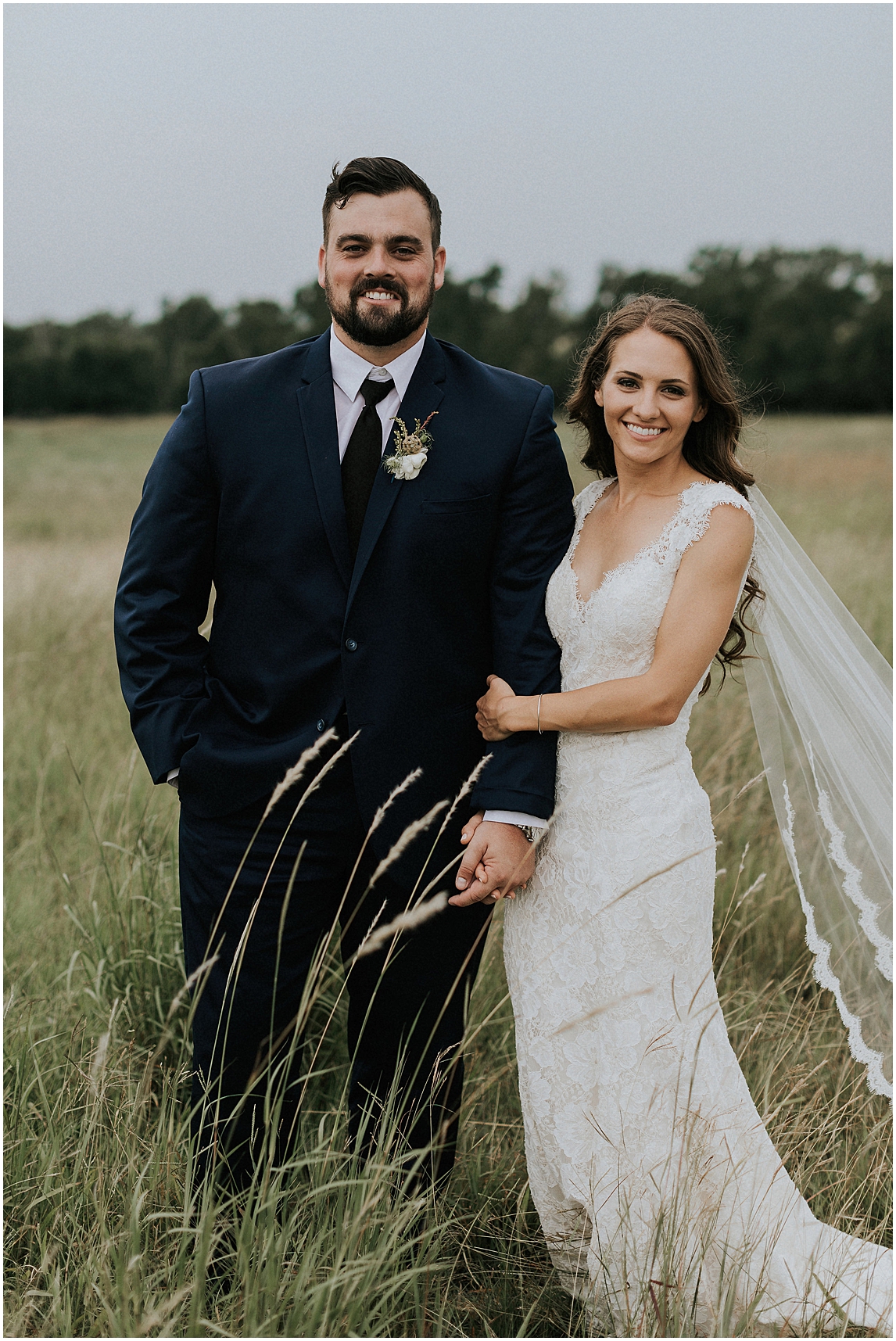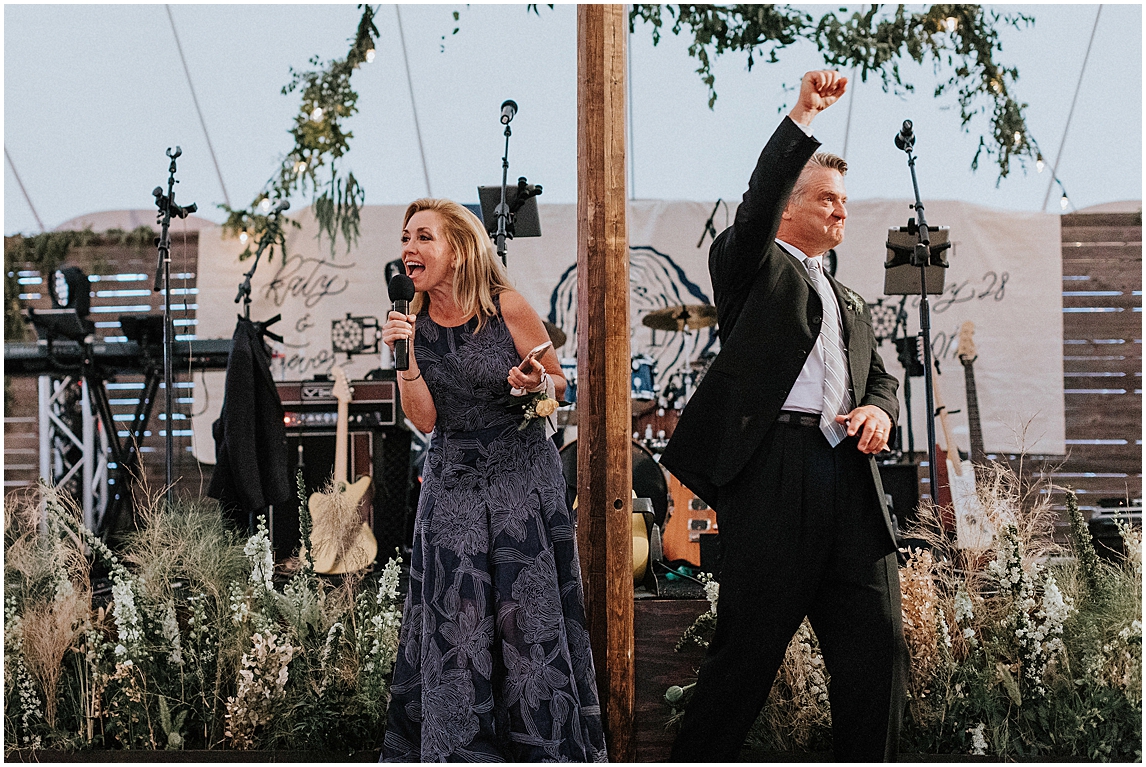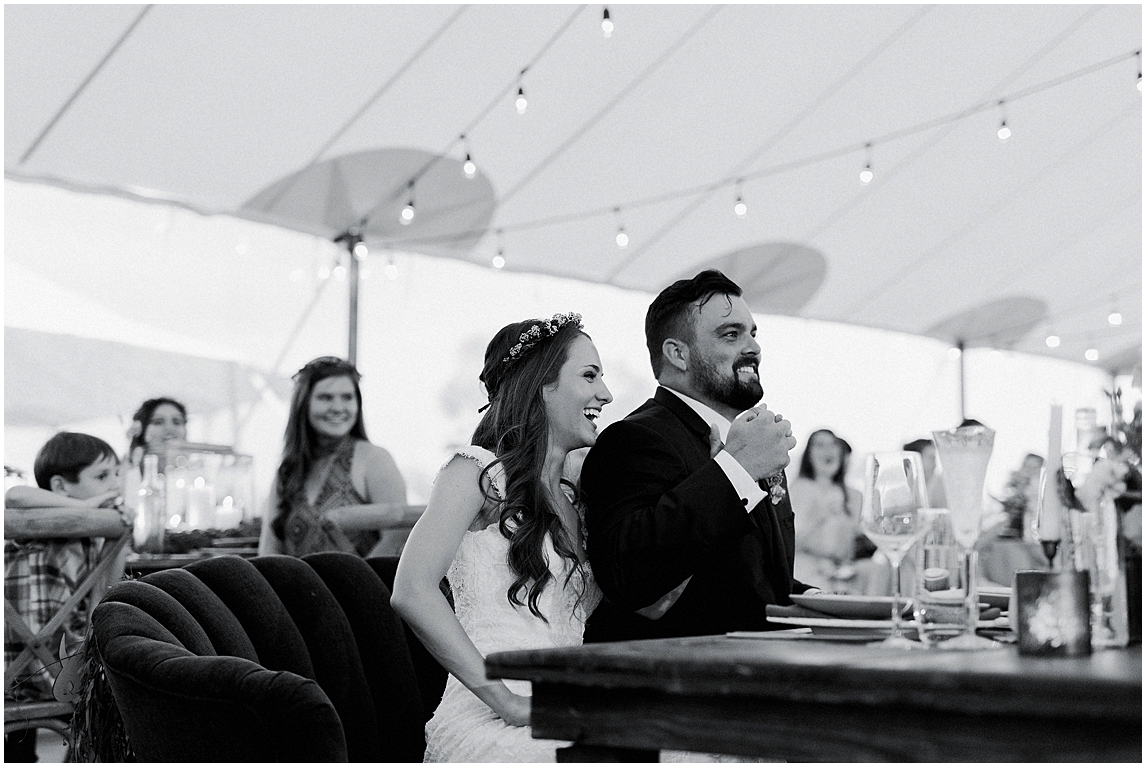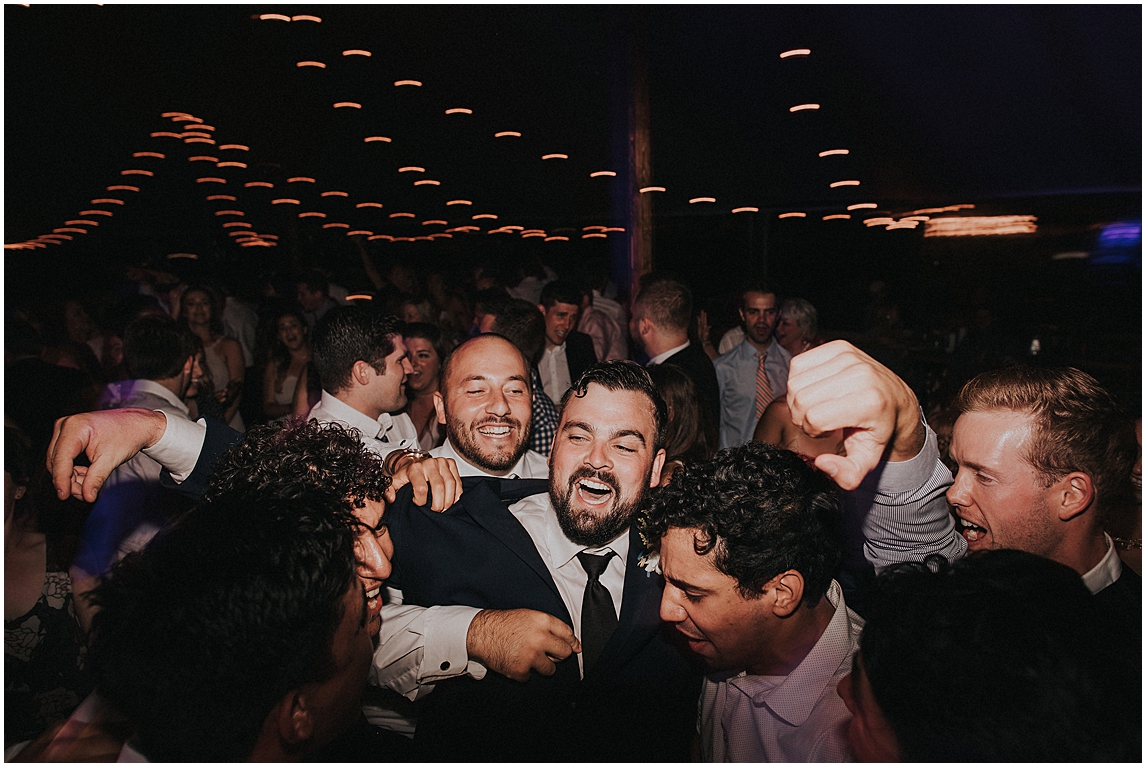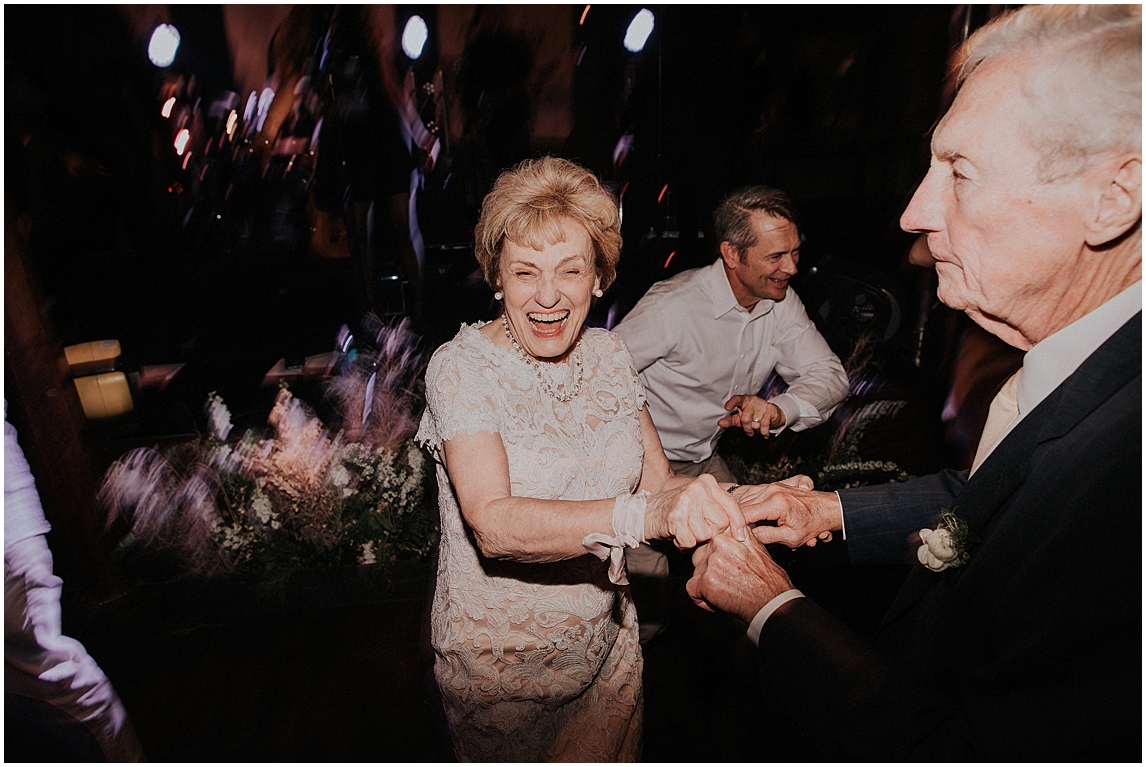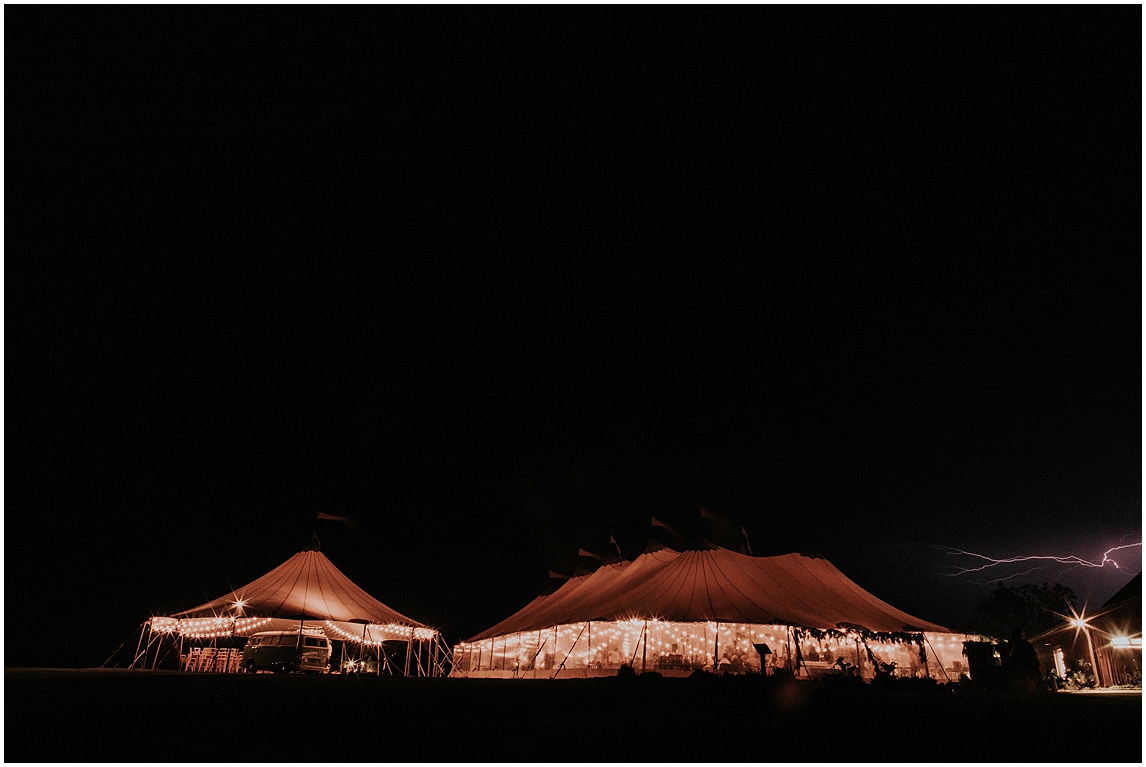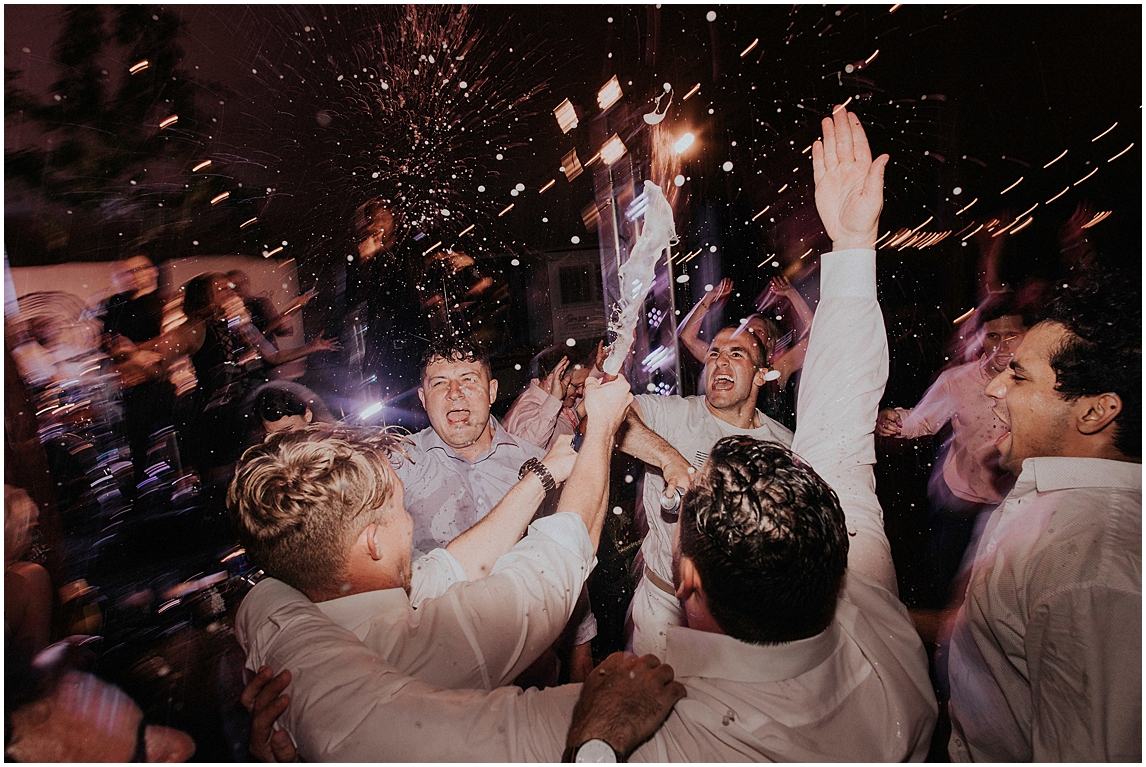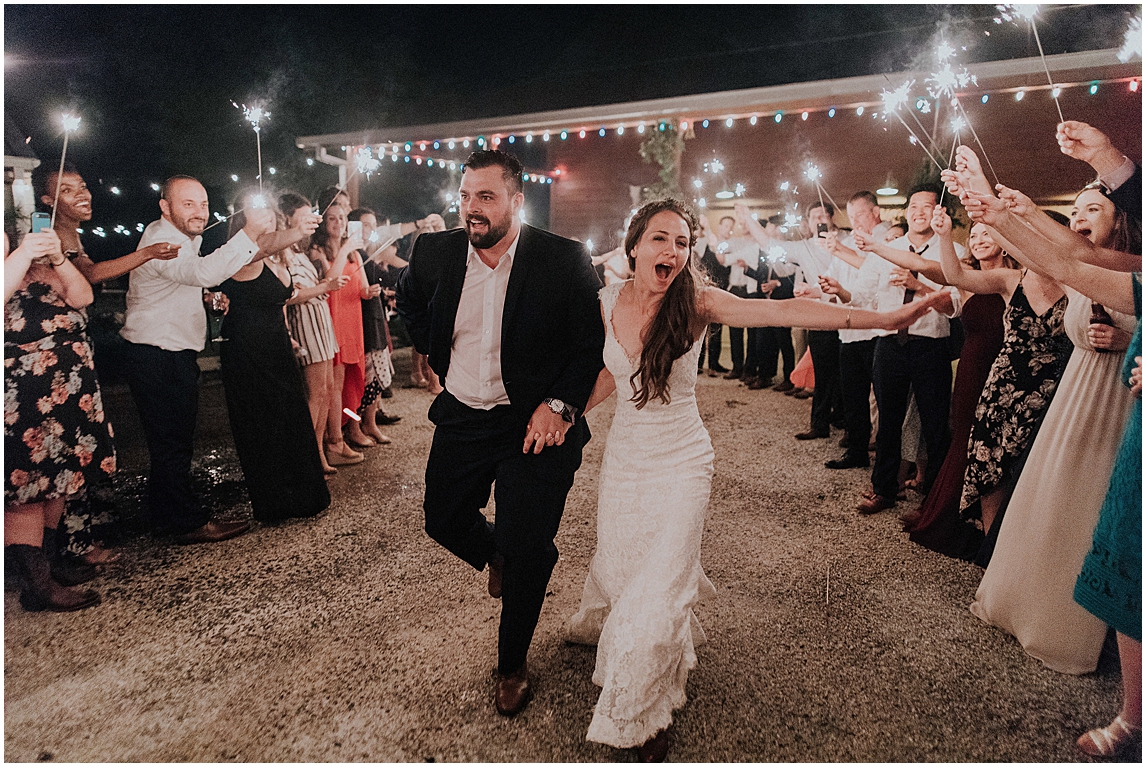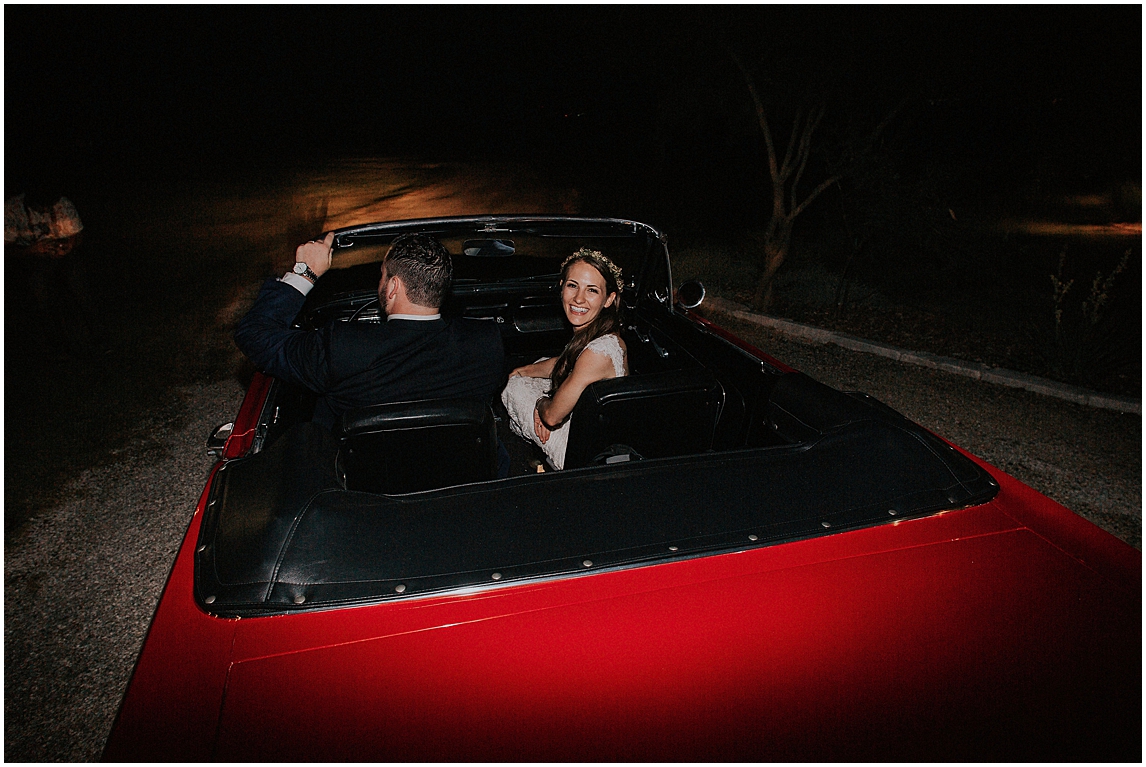 Venue: Family farm located in Brenham, TX
Coordinator: Westcott Weddings (Meredith Reyes)
Videographer: 31 Films (Brittan Pittman)
Hair and Make-Up: Mackenzi Laine
Florist: Gypsy Floral
Ceremony Musicians: Beecher Proch
Caterer: Contigo
Furniture Rental: Loot Vintage, Marquee
Photo Booth: Vannagram
Invitations: Papellerie
Linens: La Tavola Linens
Pies: Royers Pies
Tent: Whim
Seating Board: Boarding School Collective