Capturing the wedding of these two friends made for such a joyous day in May! A brief history of the "sunshine" couple...
Katie worked for Anthropologie for several years and now is moving into the ethical fashion industry -- her eye for design and creative detail is amazing. Collin is one of the owners + founders of Craftwork Coffee Co. in Fort Worth, TX. So, we're all living in and loving Fort Worth!
We care about these two and would do this day all over again! Click here to peruse their engagement session we did earlier this year.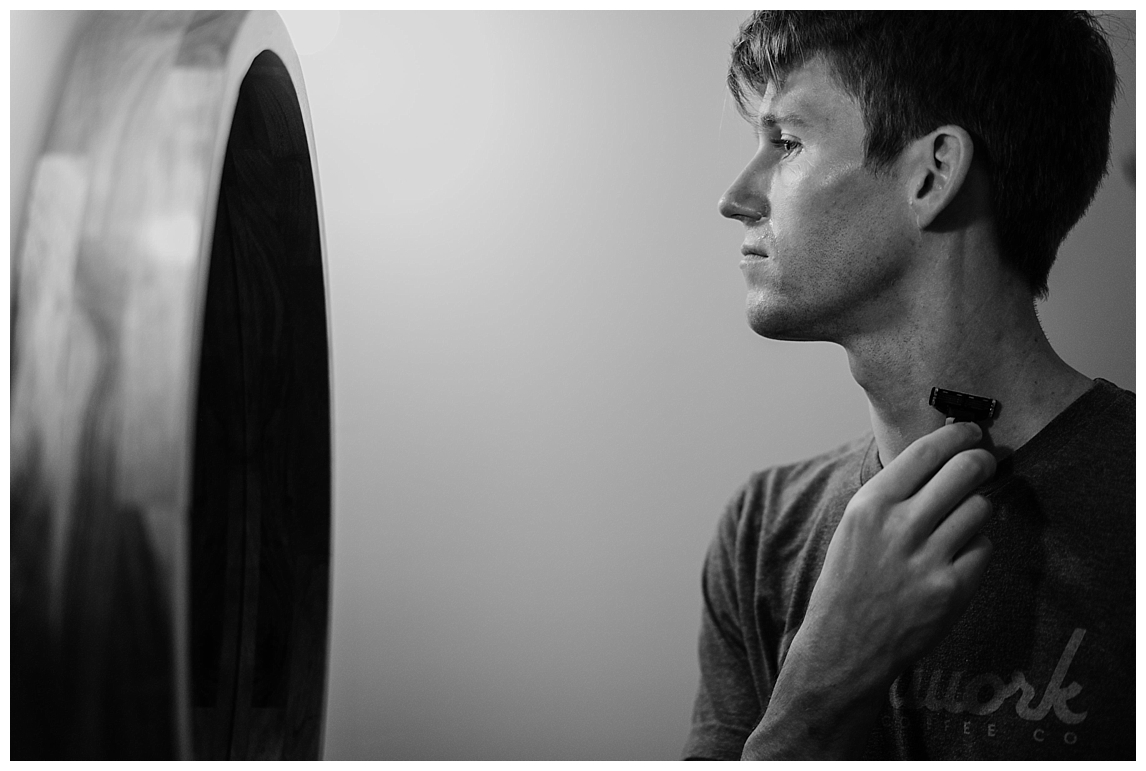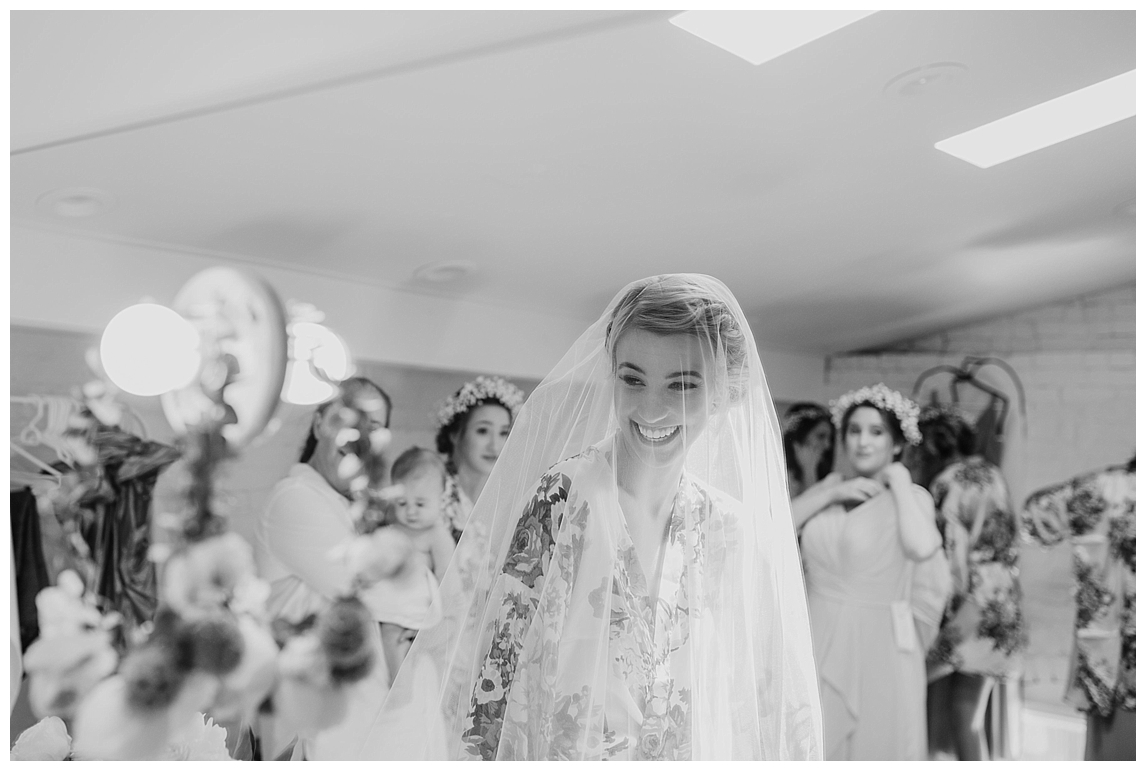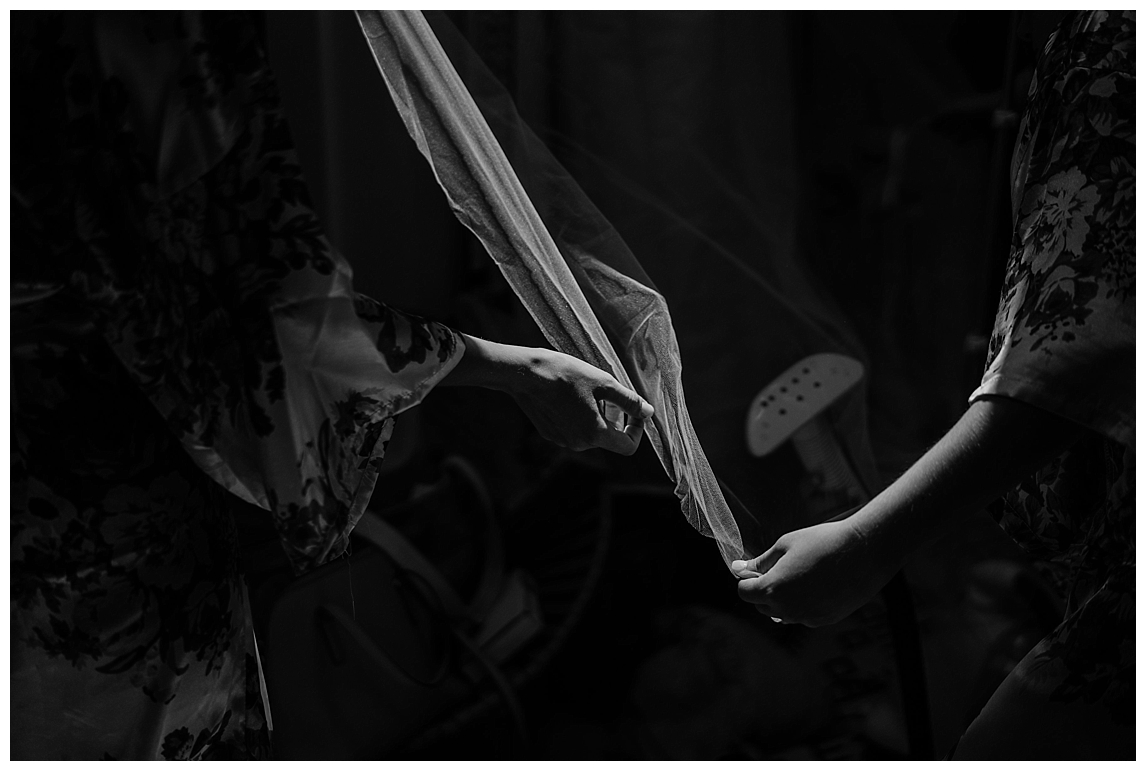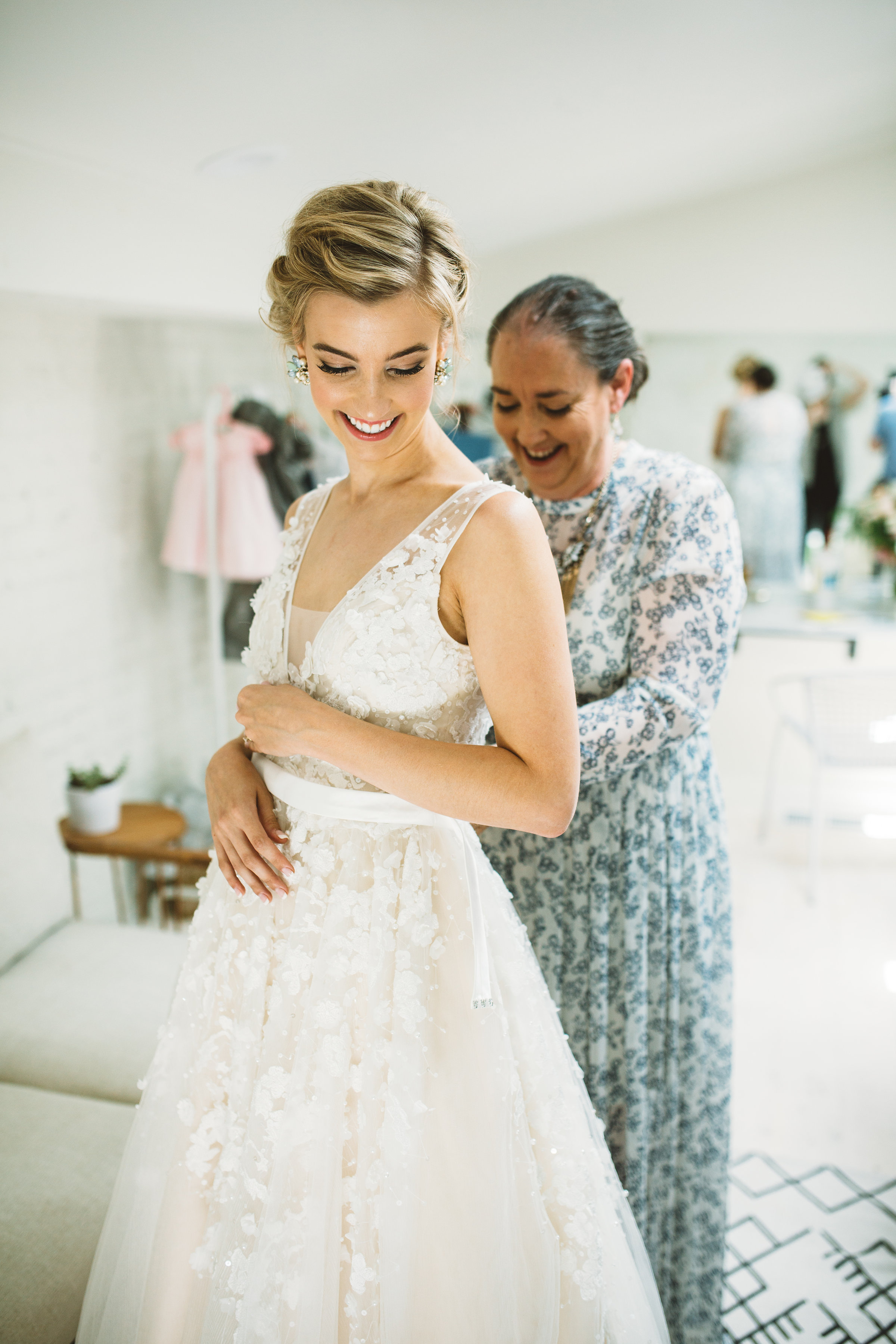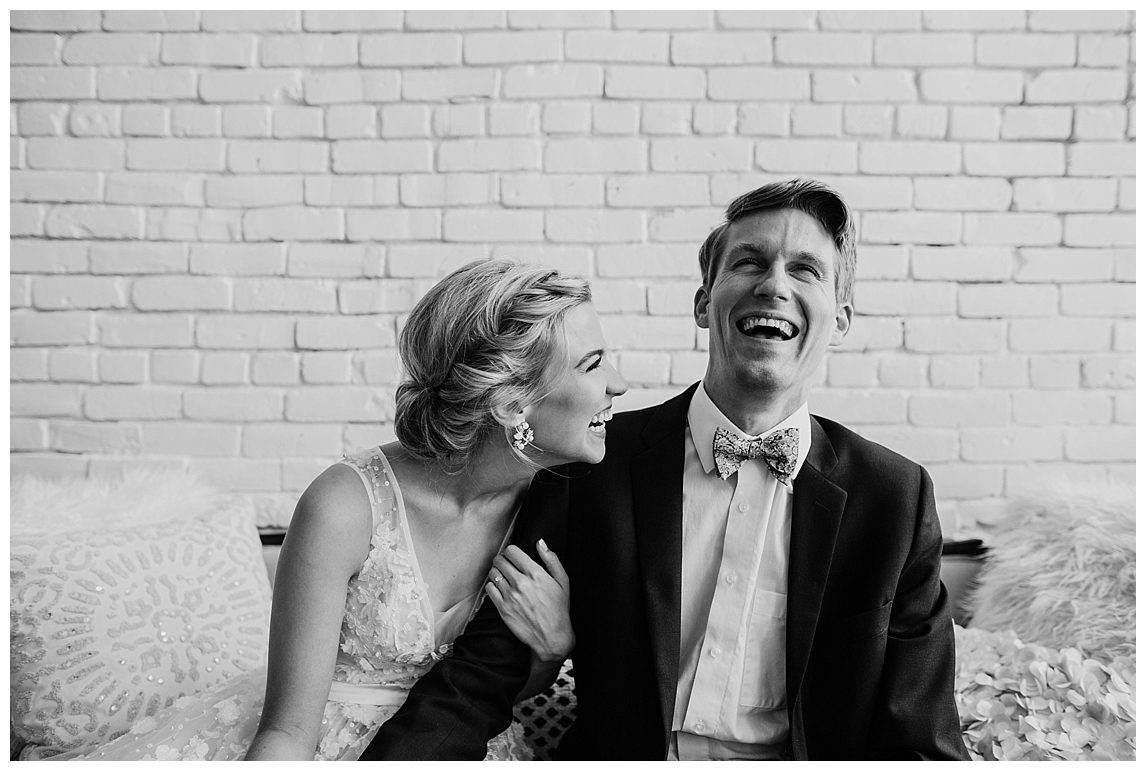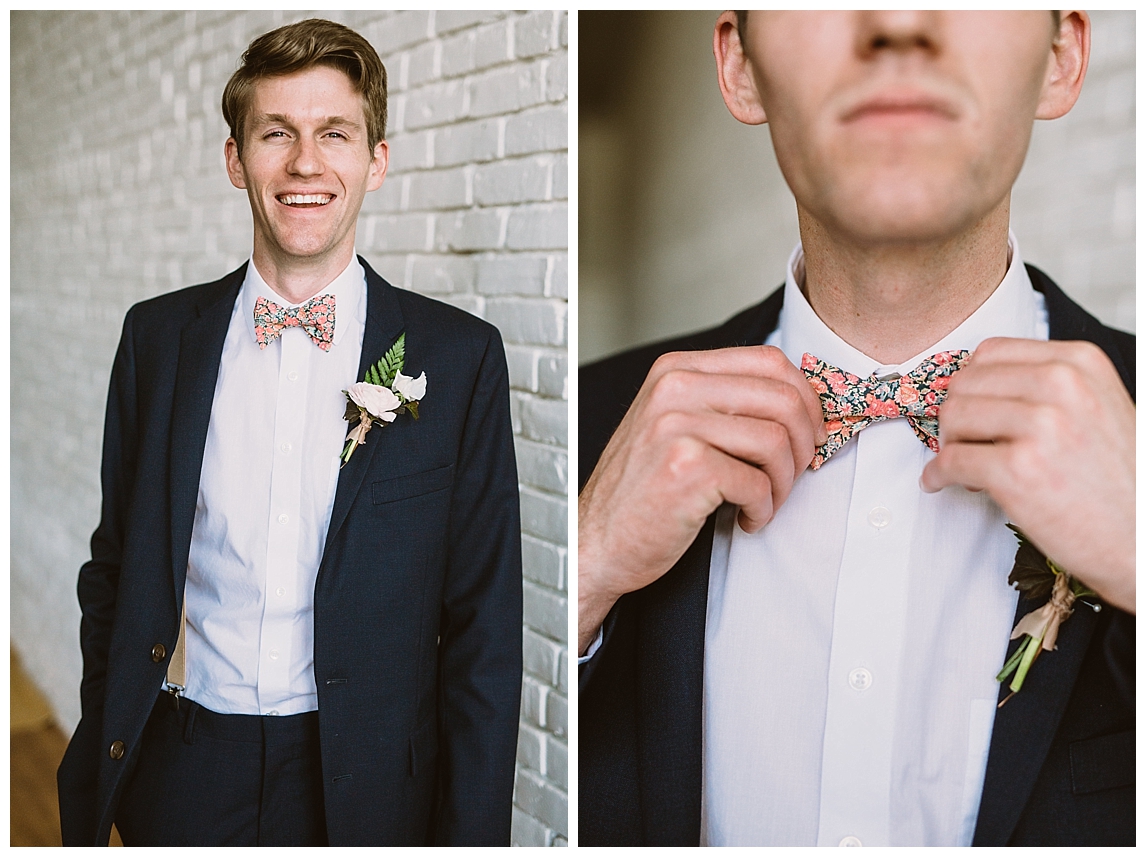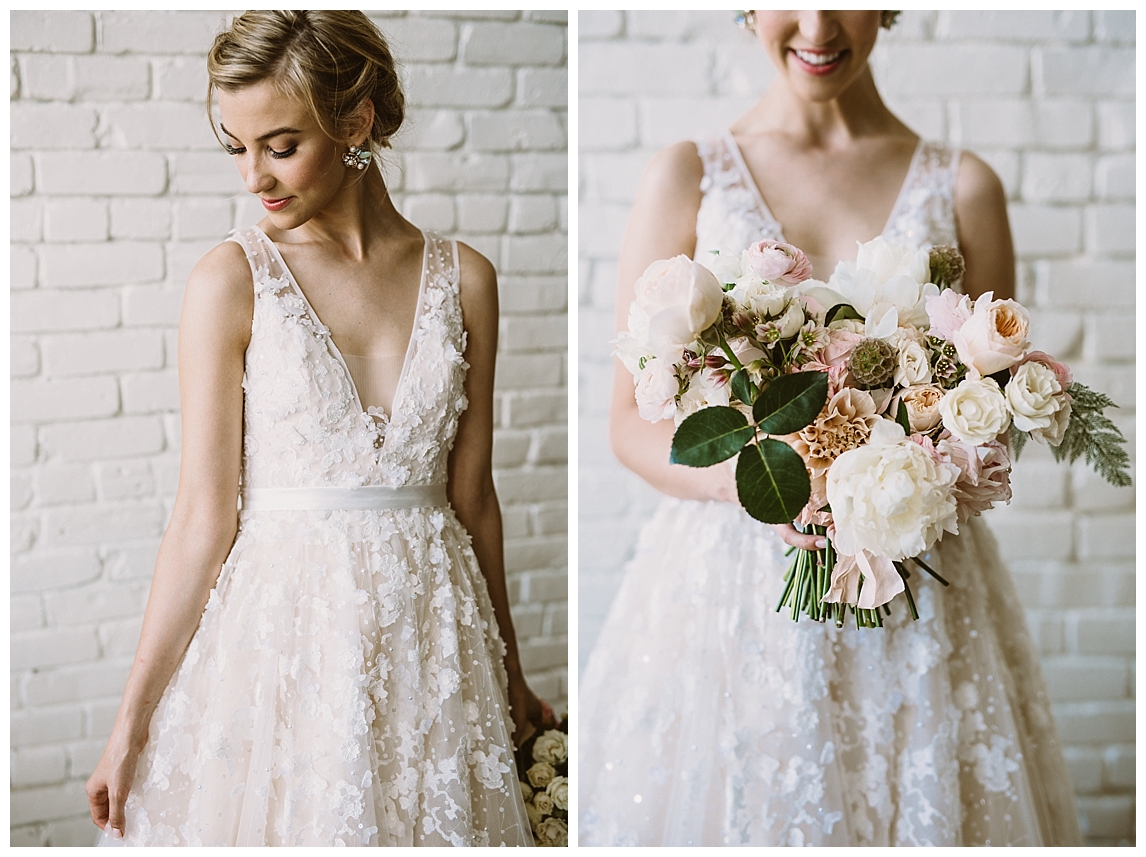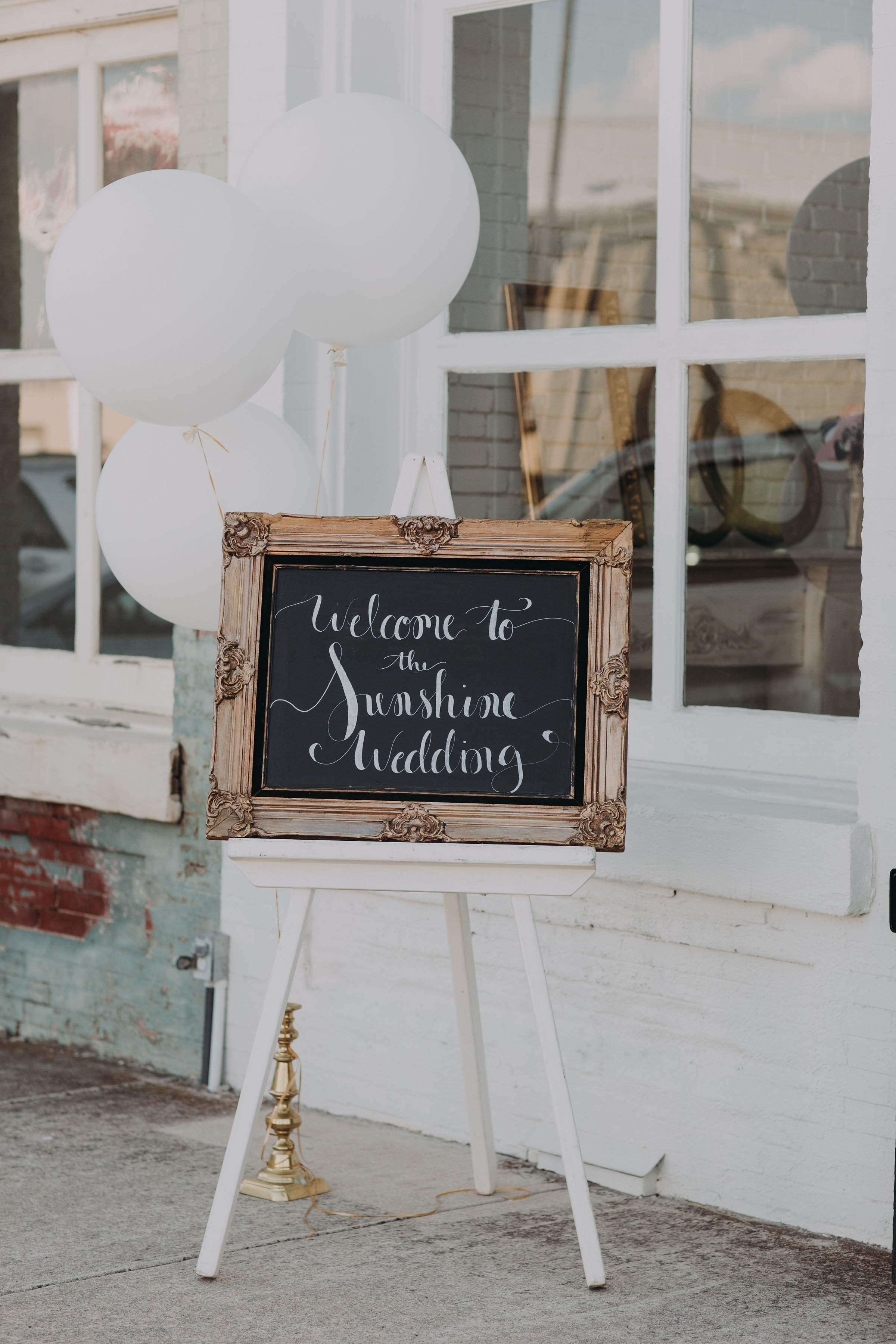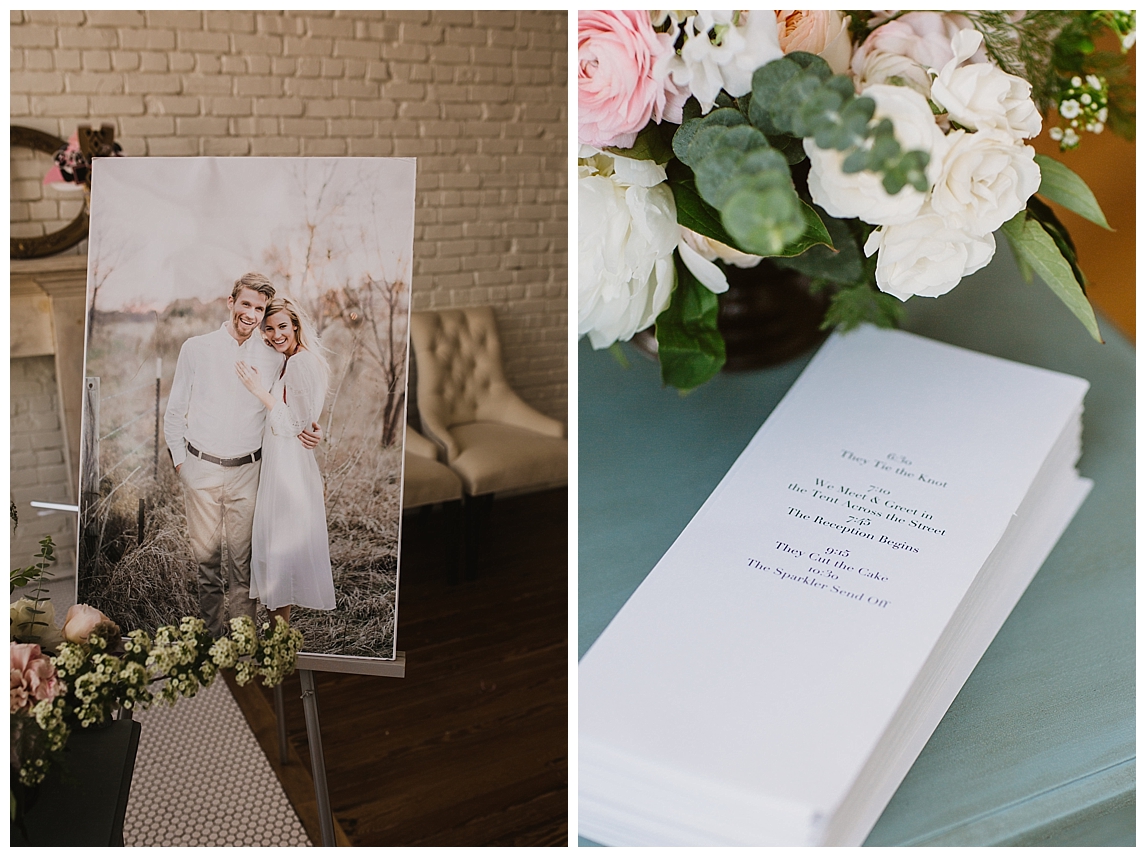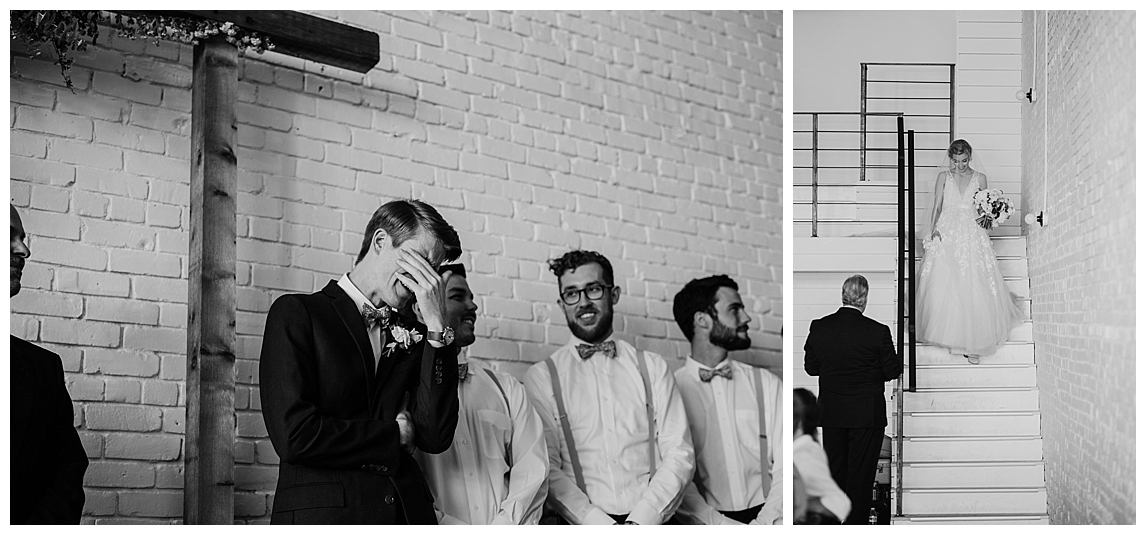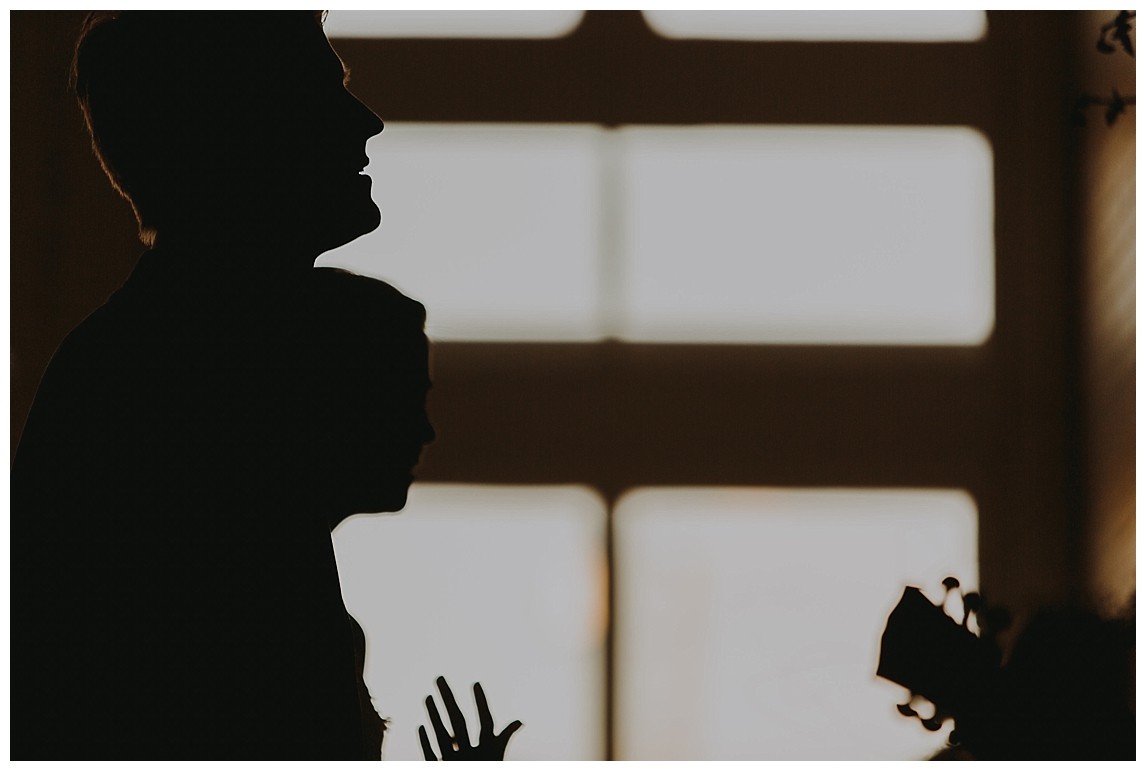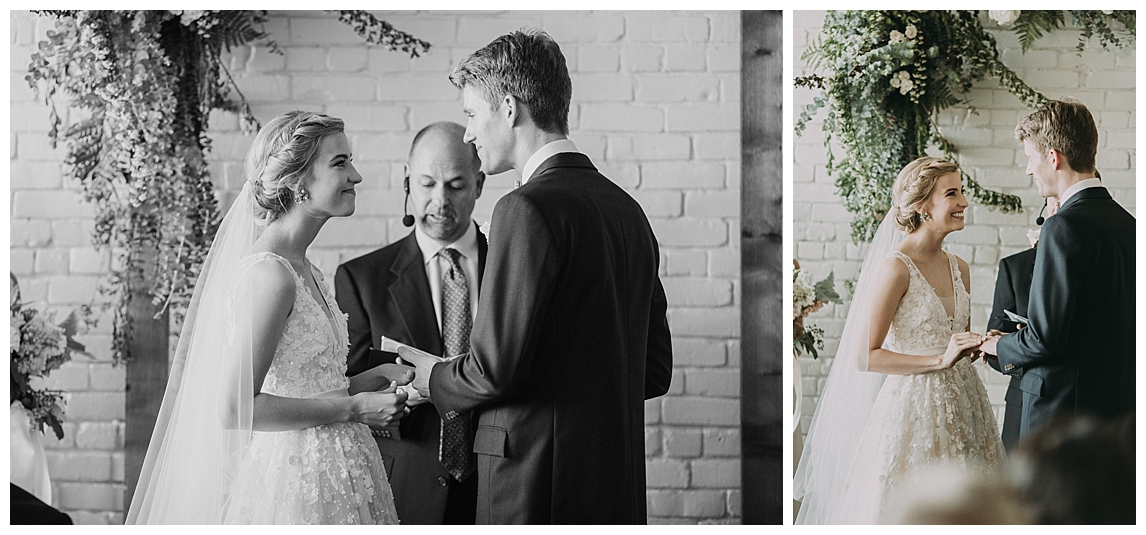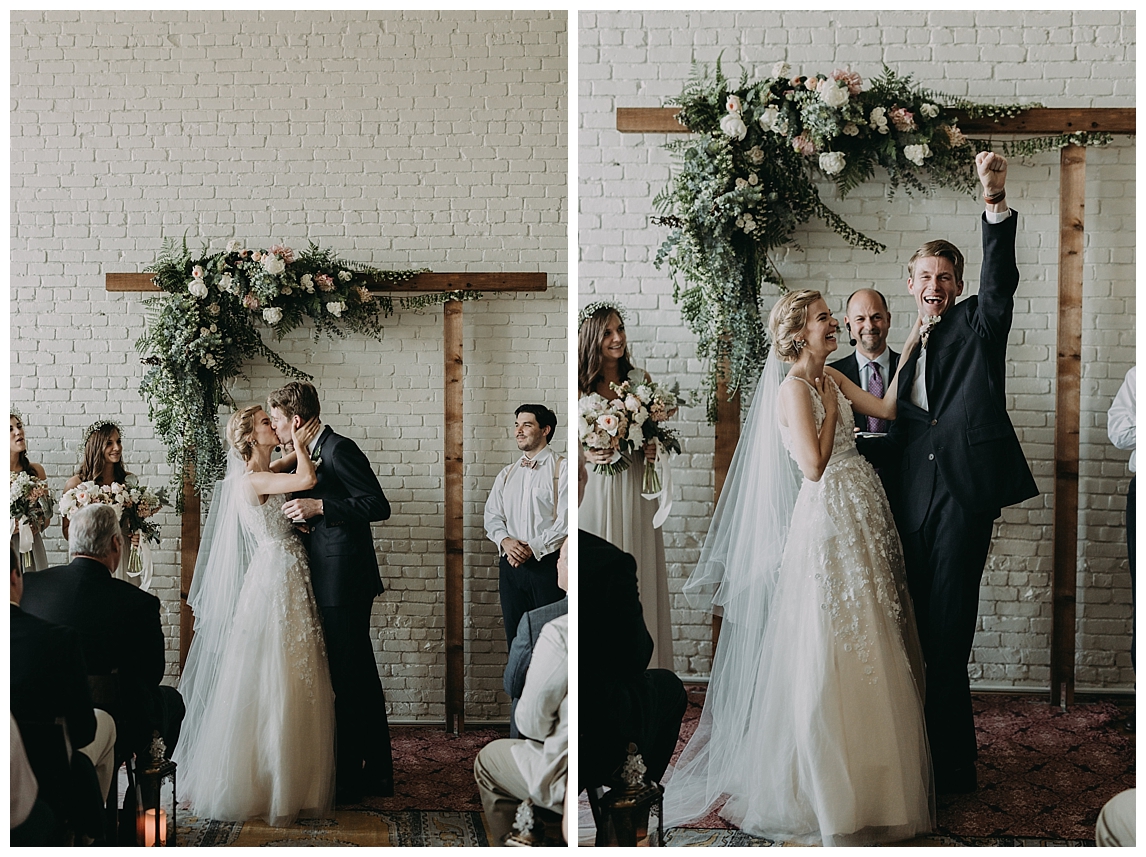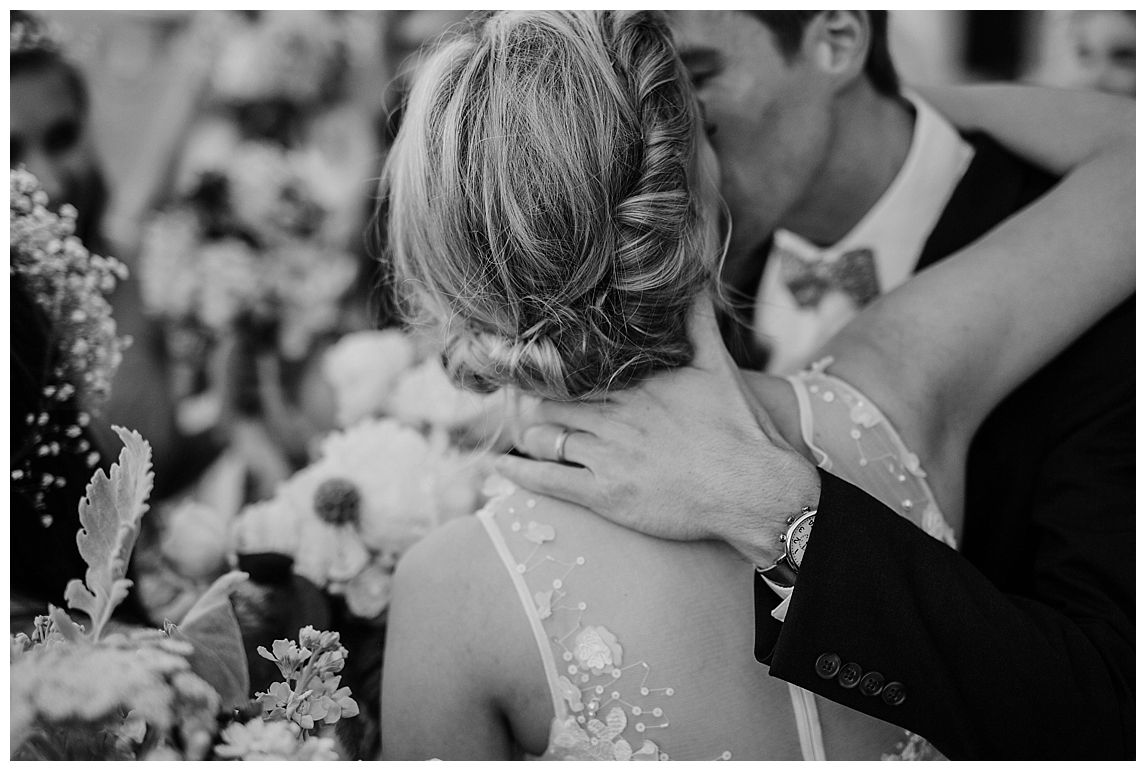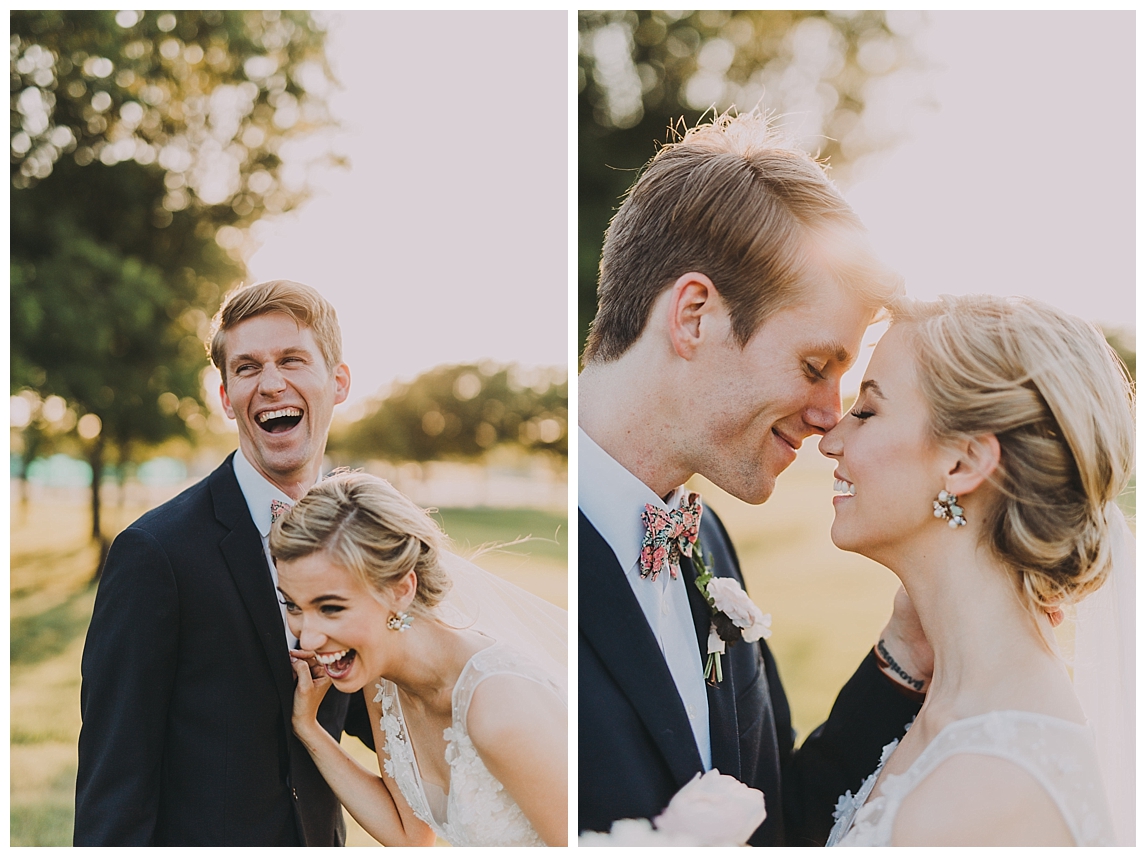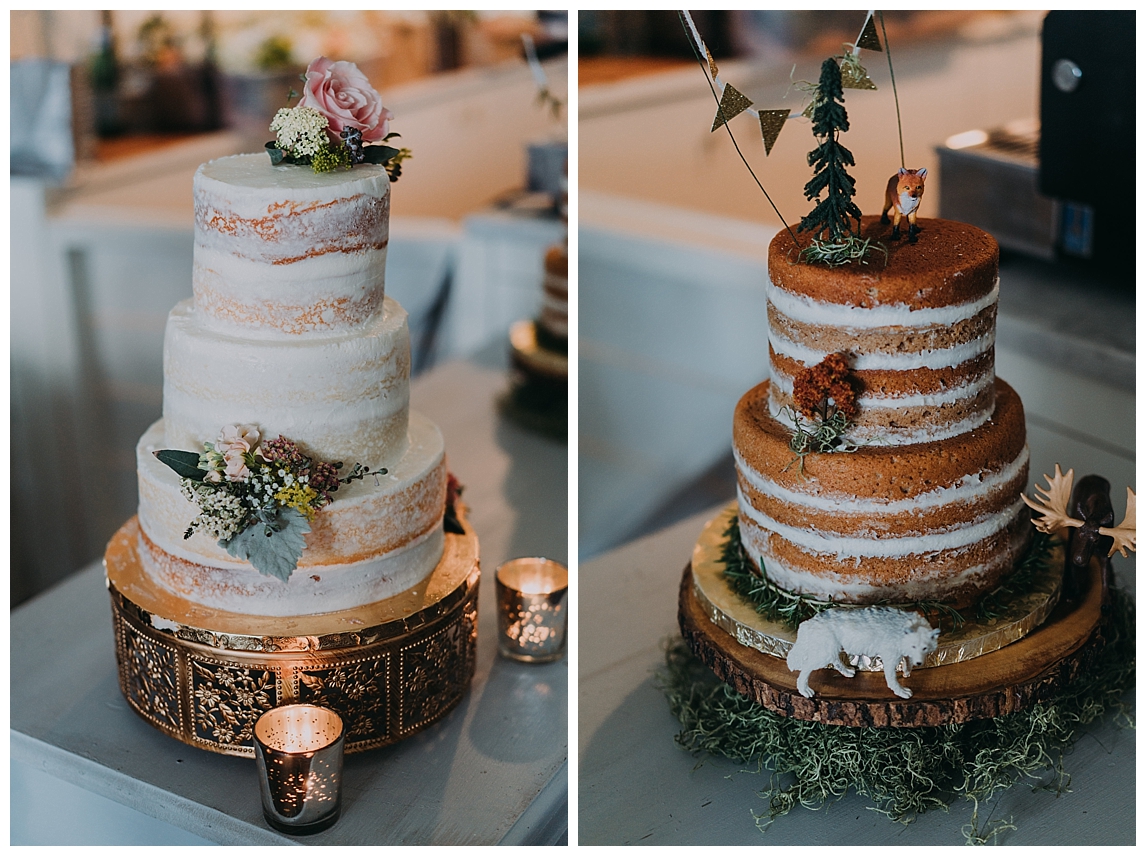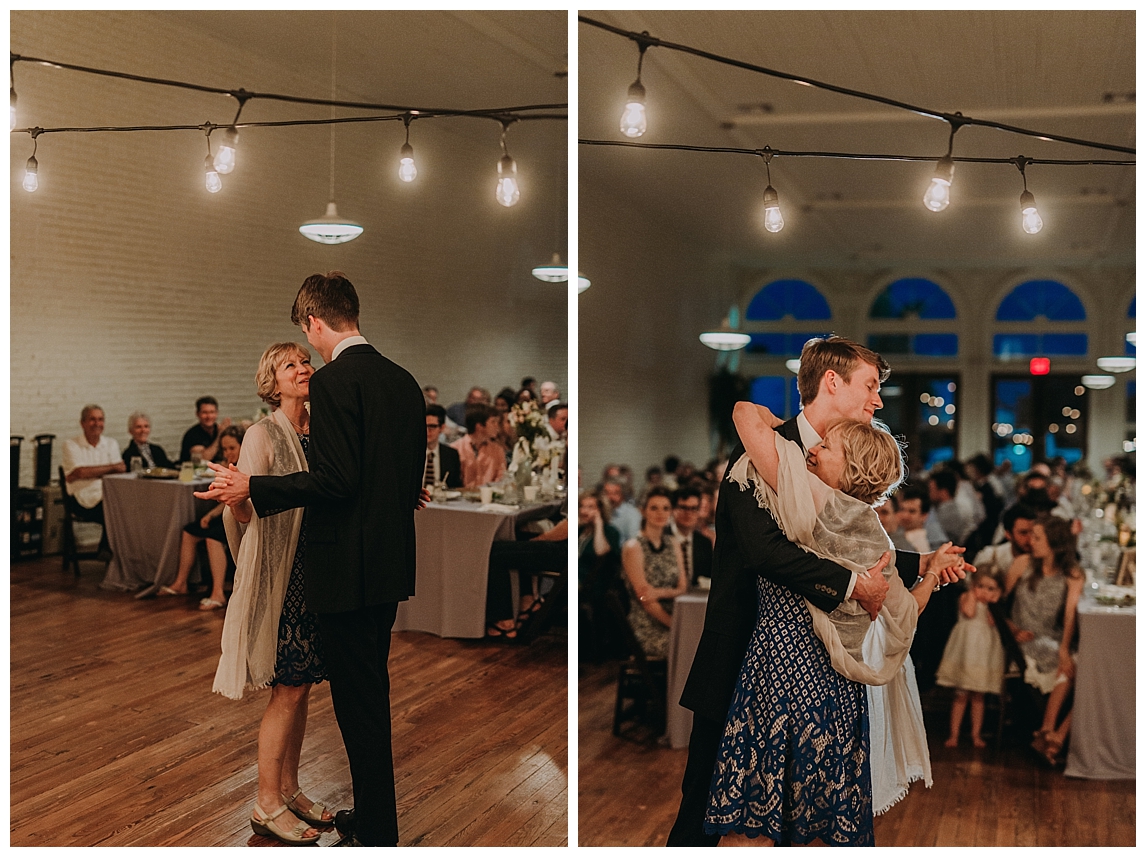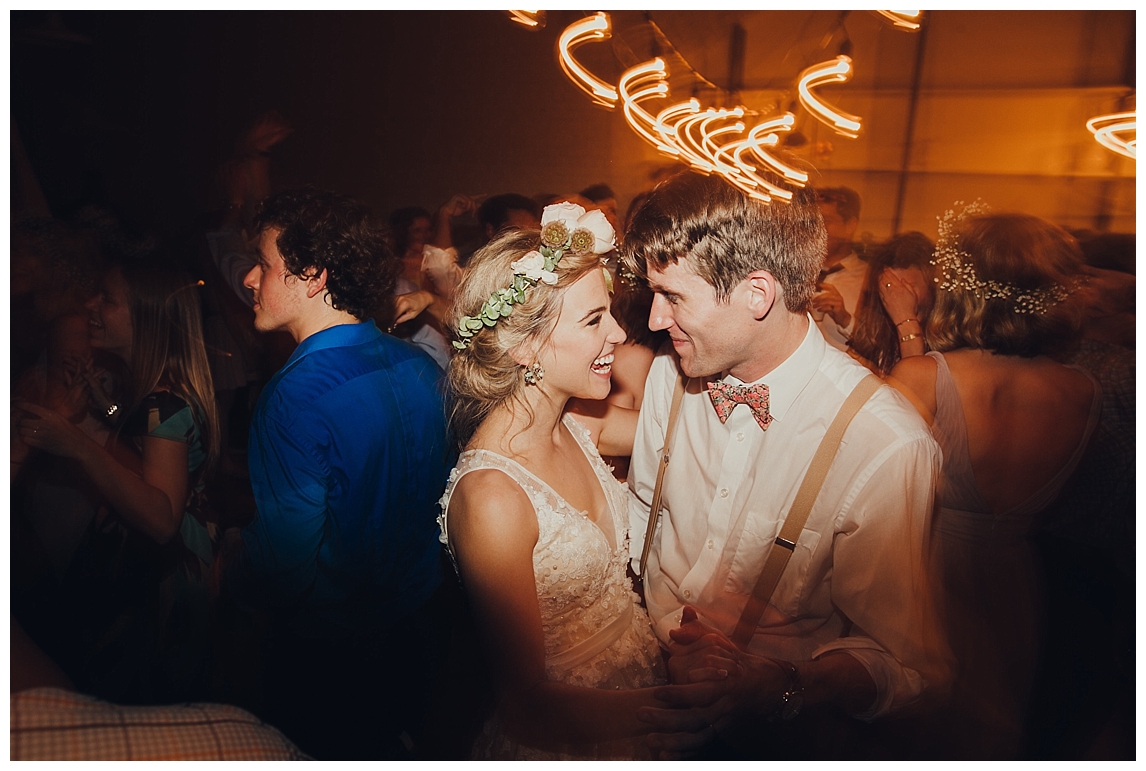 Venue: One Eleven East
Dress: BHLDN
Videographer: Jeff McQuitty
Make Up: Lola Beauty (Austin, TX)
Florals: Bricolage Curated Florals
Caterer: Cabo Bobs
Cake: Joshua + Mary Hanna Tyer (Fort Worth, TX)
Coffee: Thunderbird (Austin, TX)