Our blog is OFFICIALLY up and running! I (Laine) will be doing most of the blogging. WELCOME!
We're finally able to post some picture from Annie + Brian's awesome summer, hill country wedding! These two are dear college friends of ours and time spent with them is always full of deep laughs and meaningful conversation. We treasure our friendship with them and it was an honor to capture their day!
Annie + Brian are both laid back and genuine, which is exactly how their wedding day was. No surprise. The simple, yet stunning, beauty of the hill country brush and the breathtaking view of the Brazos River was a perfect fit for who they are as a couple. Tears definitely snuck up on us several times throughout the day… we were so excited for the covenant they were making. All that to say, this day was awesome.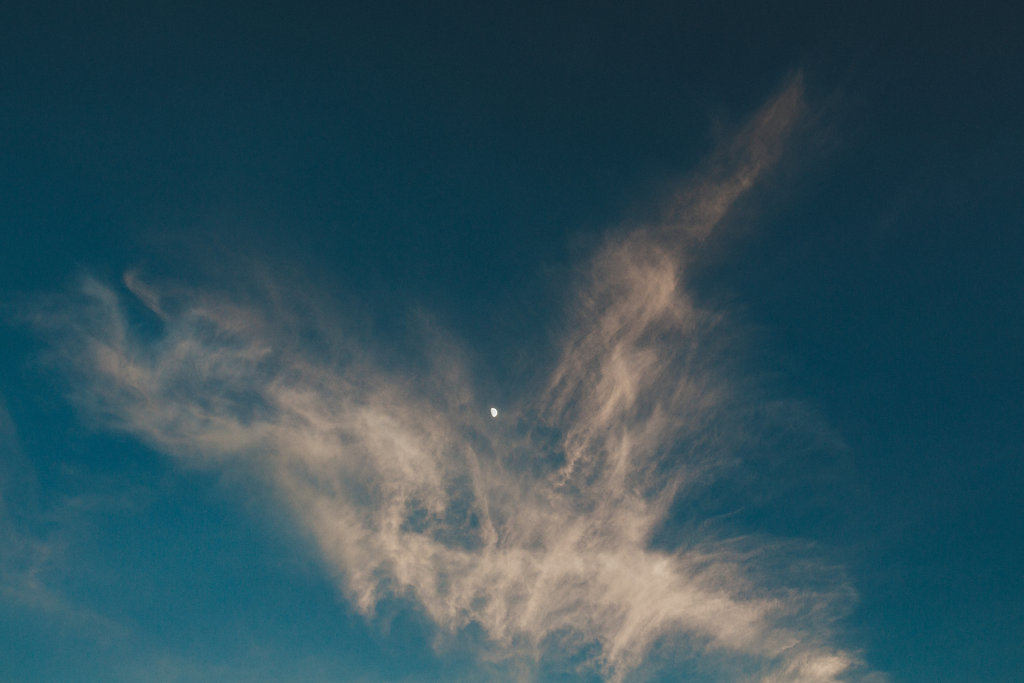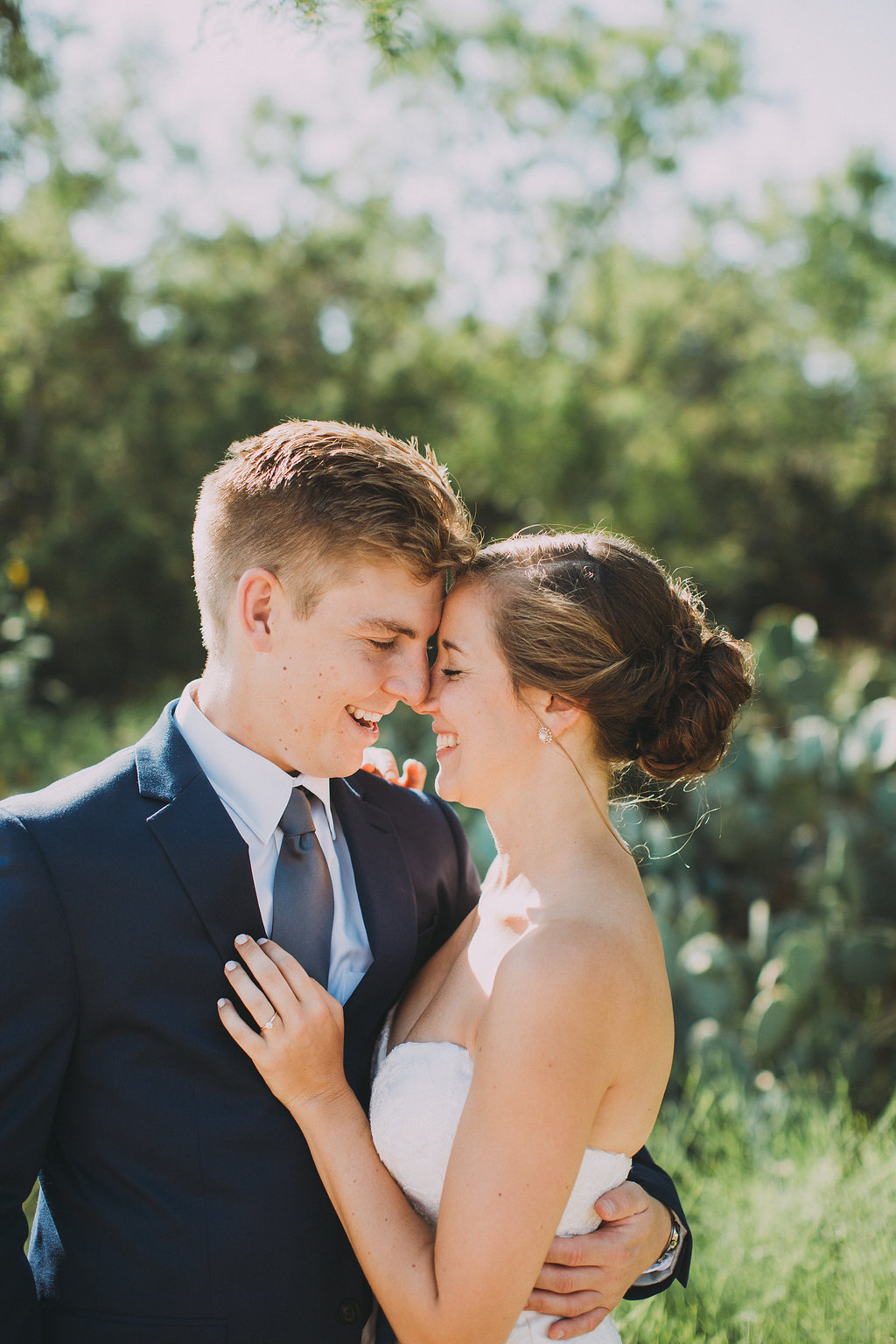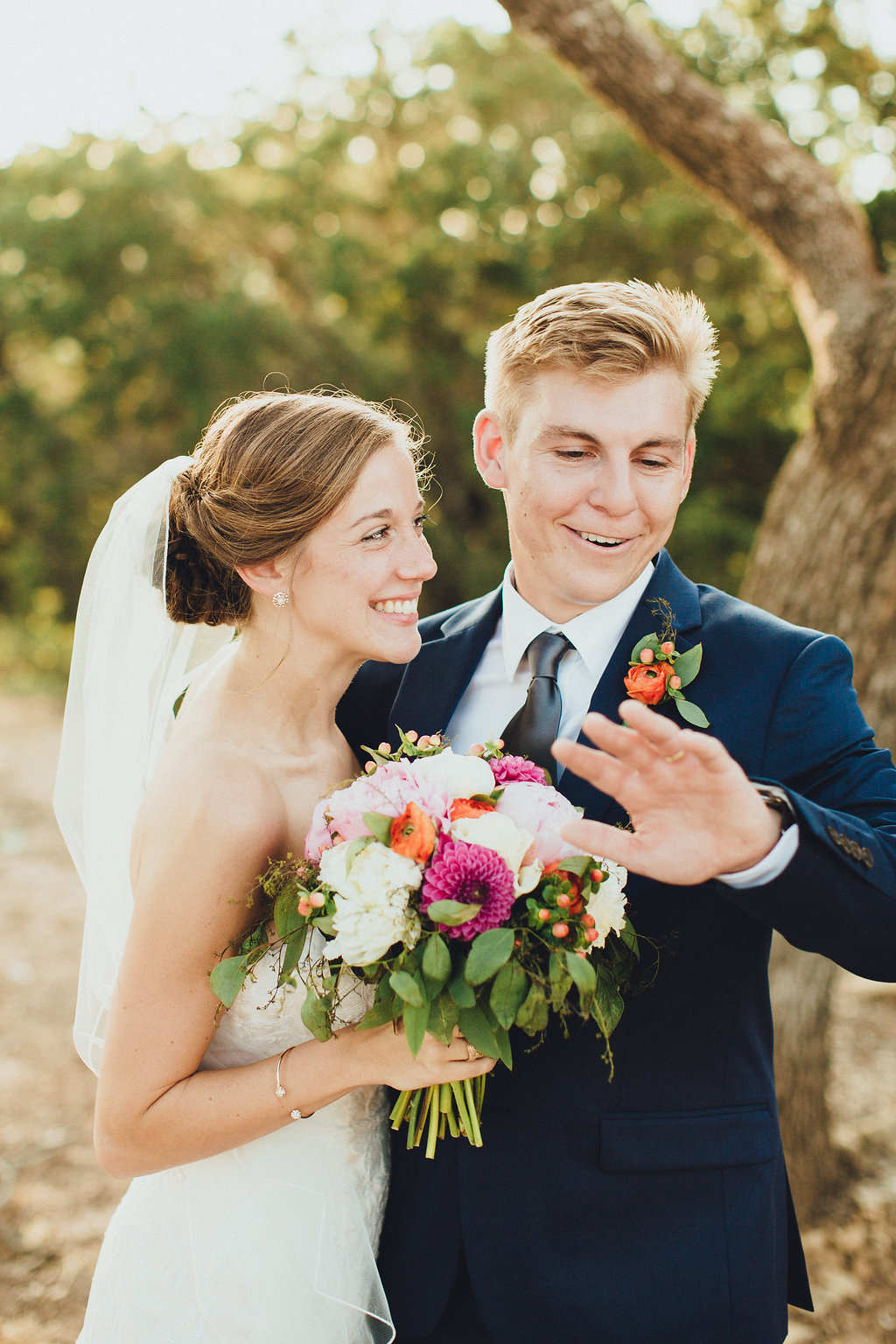 Location: Wildcatter Ranch and Resort
Cake: Dana Burgess
Florist: City Florist