Melanie + Jonathan had been dating since middle school. They've shared an enormous amount of memories, growth, and a few awkward stages (there was evidence of this in a scrapbook at their reception). To say that their wedding was a long-awaited, joyous day is possibly an understatement. Both of their faces, as Melanie walked down the aisle, had the both of us fighting back tears behind our cameras.
We also love how much they trusted us. They eagerly gave us complete freedom capture their portraits + the day, which is always a life-giving quality that we look for in couples. At one point Melanie even said, "We'll do anything you say. You could even tell me to eat poop and I'd do it." So, we did. Kidding.
Ladies and gents, we give you the Switlik's.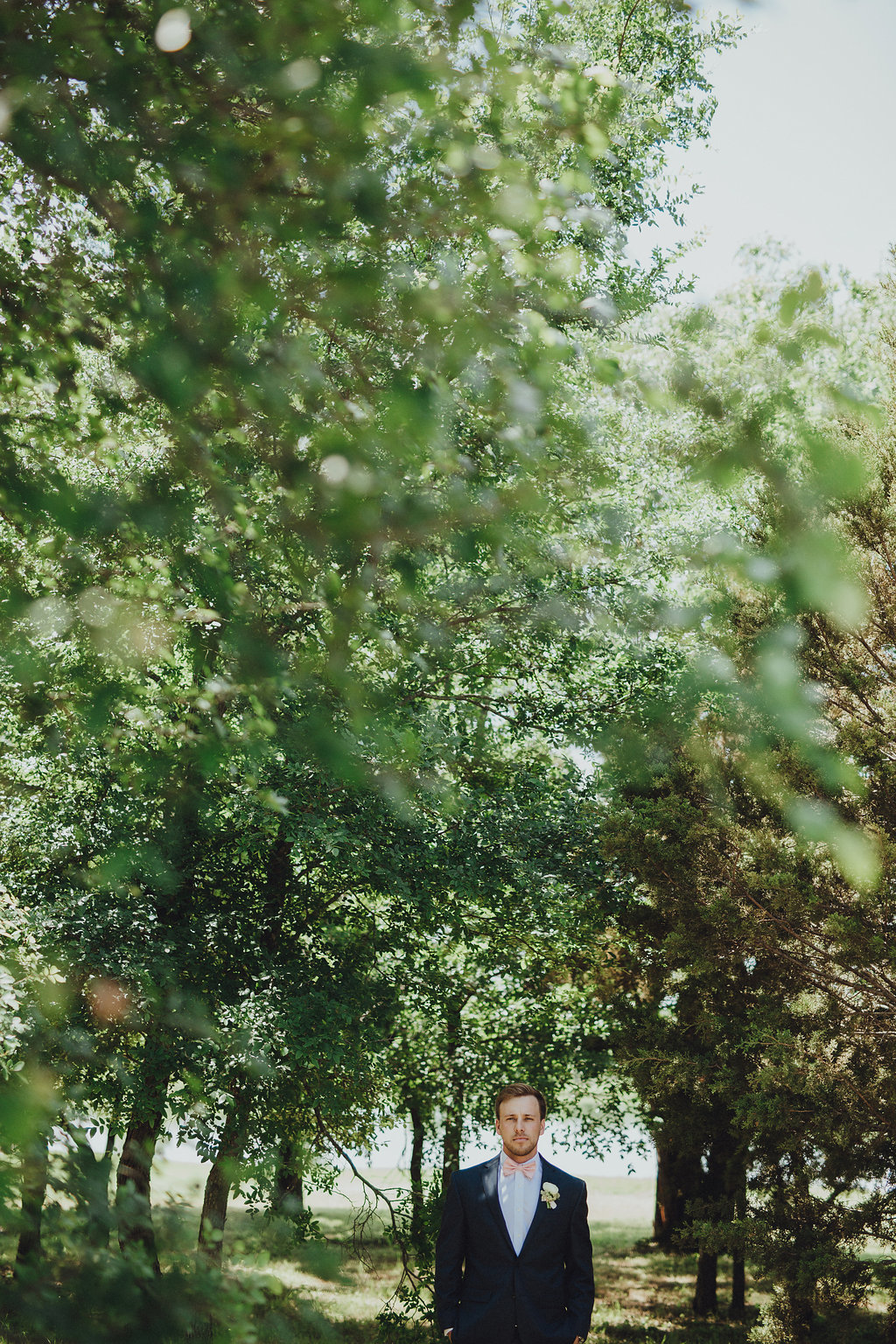 Venue: Thistle Springs Ranch
Florist: Moss Floral Design
Caterer: Natty Flats BBQ