Alex…
Relaxed. Genuine. Kind.
We were honored to capture her and Will's wedding a few weeks ago and are elated to finally share her warehouse bridal session!! It was really tough to keep these all to ourselves for the weeks leading up to their wedding...
Her dress has POCKETS. Can we get a "Yes, PLEASE" for a wedding dress with pockets?!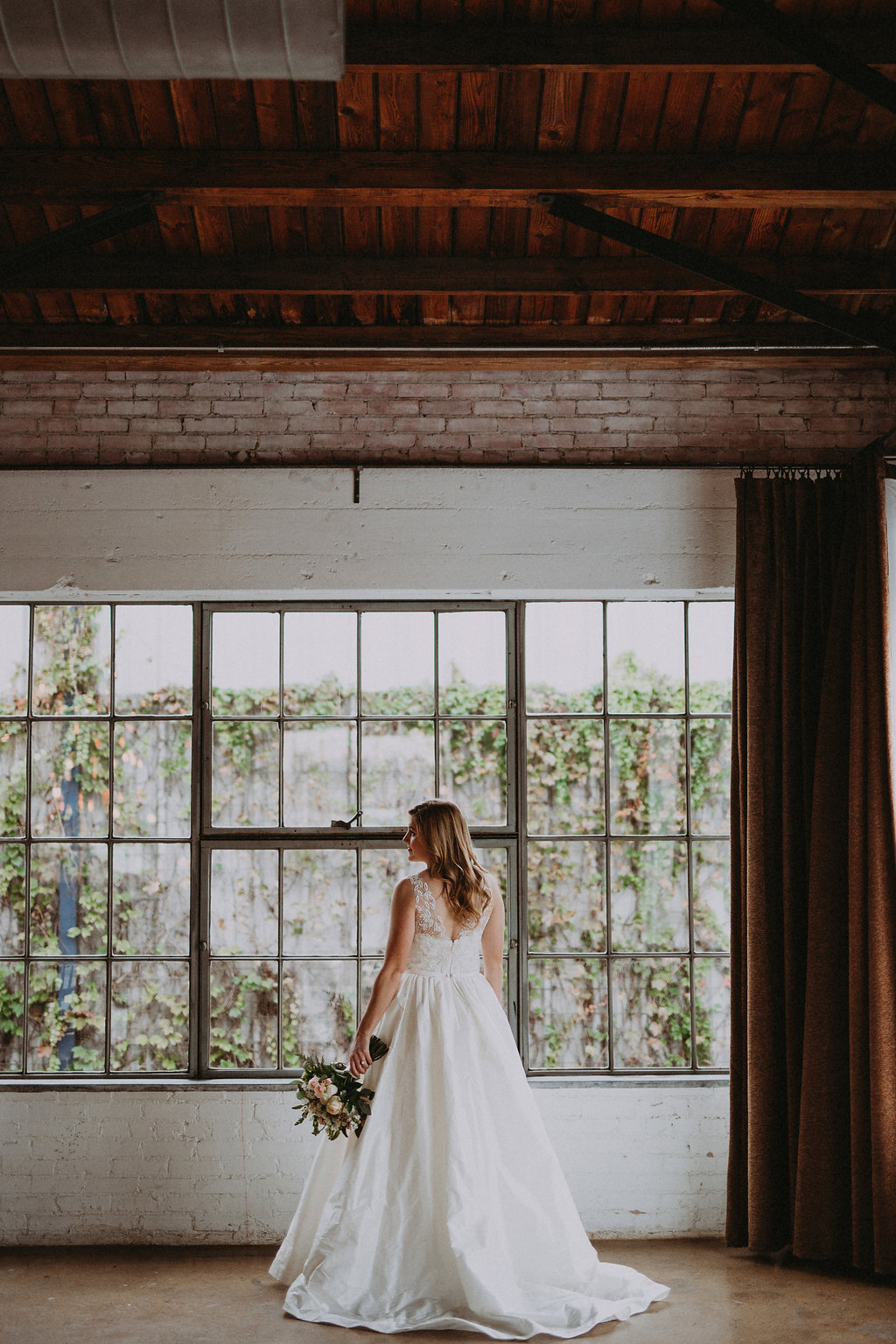 Location: Hickory Street Annex (Dallas, TX)
Florist: Tricia Barksdale
Dress: Amsale (Brand) Bardot (Style)